30 September 2022
Channel 3 released the first MV Single of "Bow Maylada" - "CUTE"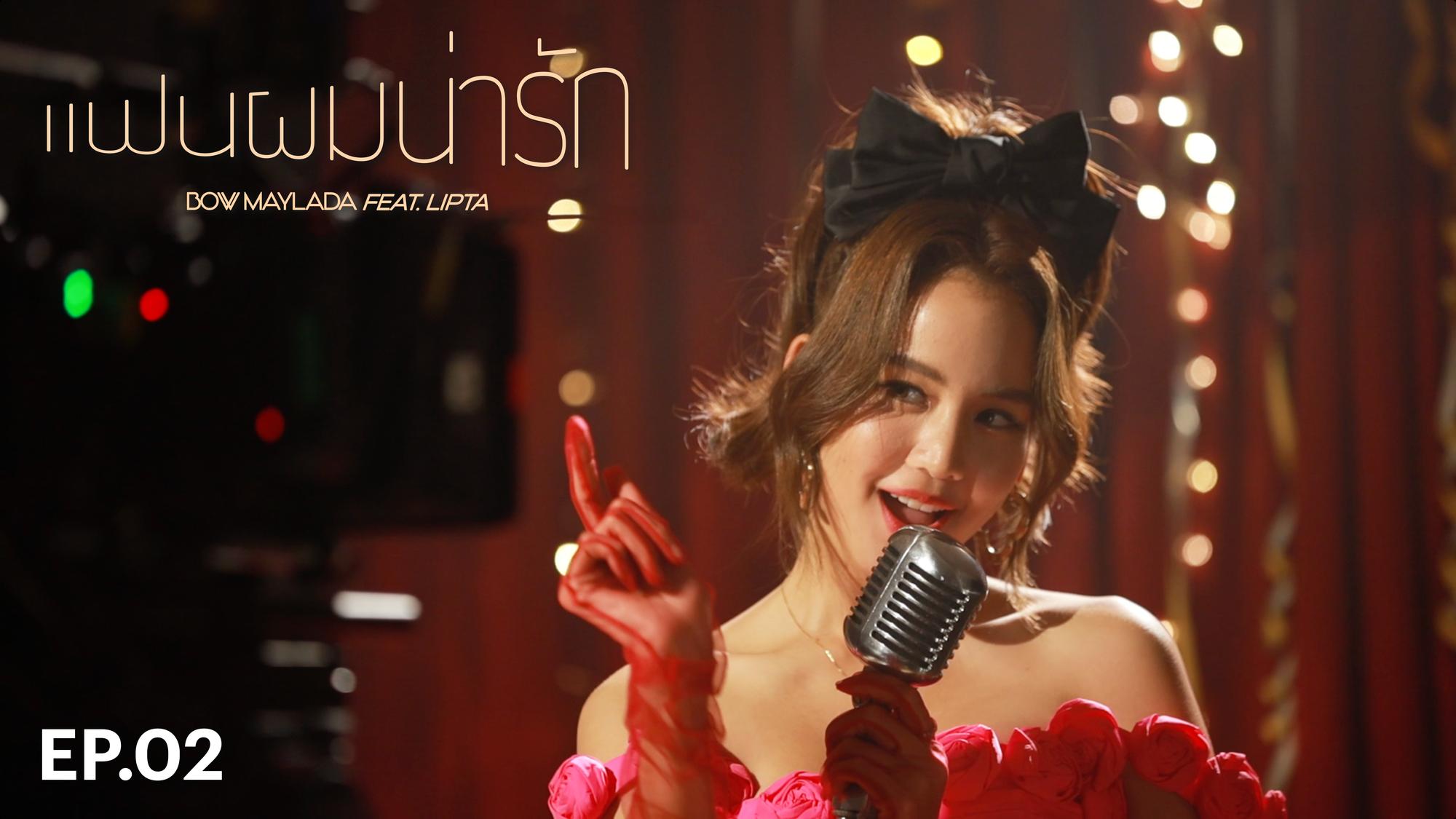 BEC by Channel 3 released the first MV single "CUTE", from the latest solo artist "Bow Maylda Susri" rising star from Channel 3. It made people become crazy in love with this cute MV. The MV premiered on 3Plus and Youtube: and the song was streaming on all platforms since19 September 2022.
The producers of the song are "Tan" and "Katto" from Lipta, who also joined the rap part. Music and lyric was by "Tan", arranged by Khao Fellow-Fellow, and the song composed by "Petchpoom Petchkaew"