31 March 2020
The postponement of the Annual General Meeting of Shareholders 2020 and non-dividend payment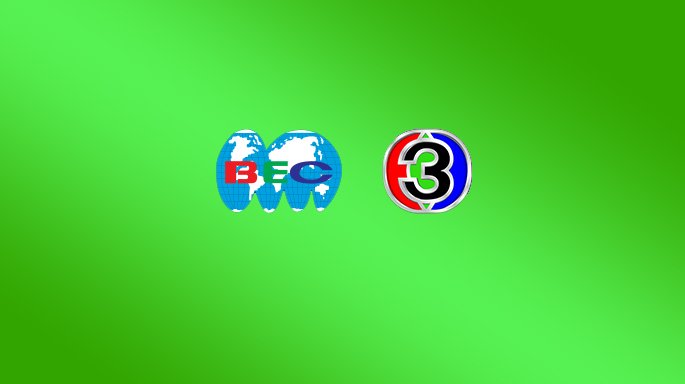 Reference is made to our letter to the Stock Exchange of Thailand ("SET") on 13 March 2020 that the Board of Directors has a resolution to refrain from paying the dividend for the operating result in 2019, since the Company suffered loss in 2019; and resolve to convene the AGM 2020 on Tuesday, 28 April 2020 at 2.00 p.m. at The Four Wings Hotel Bangkok, KANYALAK BALLROOM 3rd FLOOR, 40 Sukhumvit Road 26 Klongtoey, Bangkok, THAILAND; and to fix the Record Date to determine the name of the shareholders who are entitled to attend in AGM 2020 on 27 March 2020.
The Company wishes to inform you that we are cancelling such the AGM 2020 as The Bangkok Metropolitan Administration was ordered to close the meeting venue due to the COVID-19 virus disease outbreak, which is impossible to predict when the outbreak will end.
We apologize for the sudden postponement. If the situation is resolved, the Board of Directors will determine the date and the agenda of the AGM 2020 in due course and inform them to shareholders, accordingly. This meeting postponement does not affect the refraining of dividend payment agenda as the Company suffered loss in 2019 as well as not significantly affecting the Company's operation. In this regard, the company will explain the reason and necessity of the delay in holding the AGM 2020 to the public company registrar in accordance with the notification announced by the Department of Business Development, accordingly.