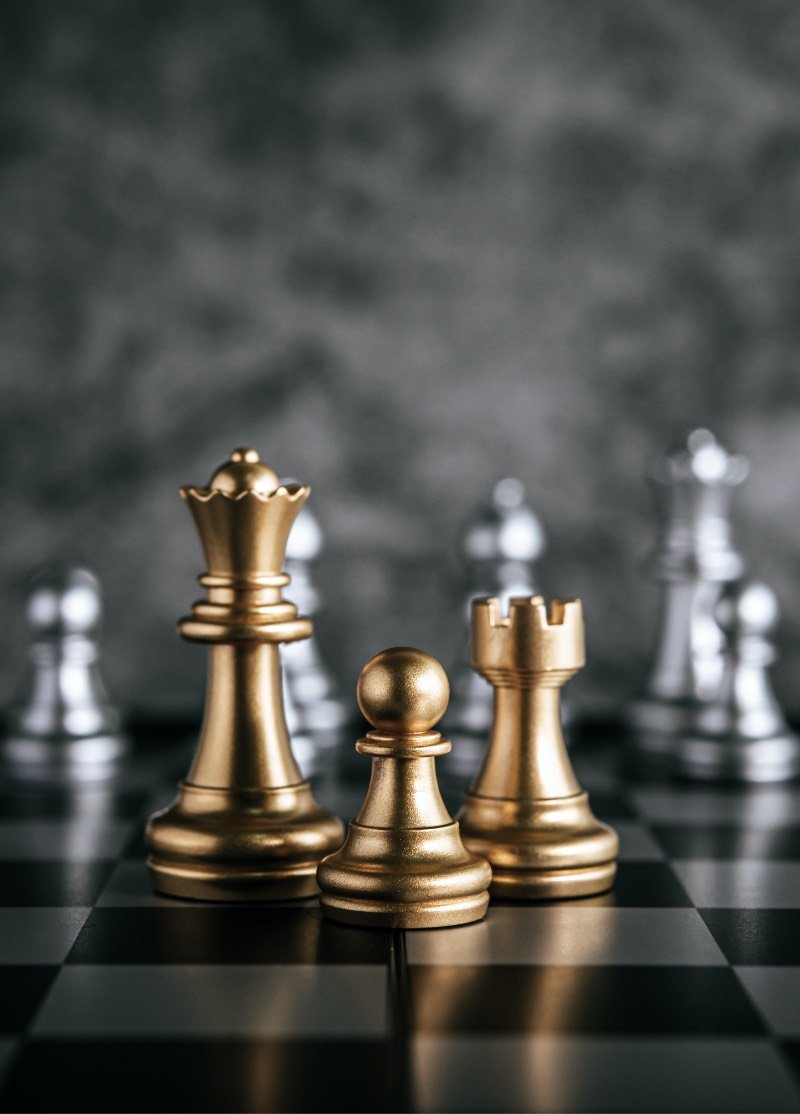 Strategy of Corporate Social Responsibility of BEC Group
Given the currently shifting consumer behavior and more aggressive market competition resulted in the widening impact on public media industry both in terms of digital television and Over-the-Top platforms as well as COVID-19 global pandemic, the business operations of BEC Group is inevitably affected.
As a result, the Company was forced to carry out corporate restructuring and adjust its business strategy to cope with current changes. Nevertheless, BEC Group continued to deliver strategic plan for corporate social and environmental responsibilities which encompasses the demands and expectations of all stakeholder groups. To ensure this strategic plan is concretely implemented, BEC Group played its role as a public media by presenting TV programs, TV dramas, and entertainment programs containing valuable and quality content, including carrying out a wide range of projects/activities for community and social development; promotion of public health and well-being; promotion of education, sports, and youth; promotion of religion and culture; and environmental protection to establish balance in terms of economic, social, and environment aspects as well as improving the quality of life of Thai people.