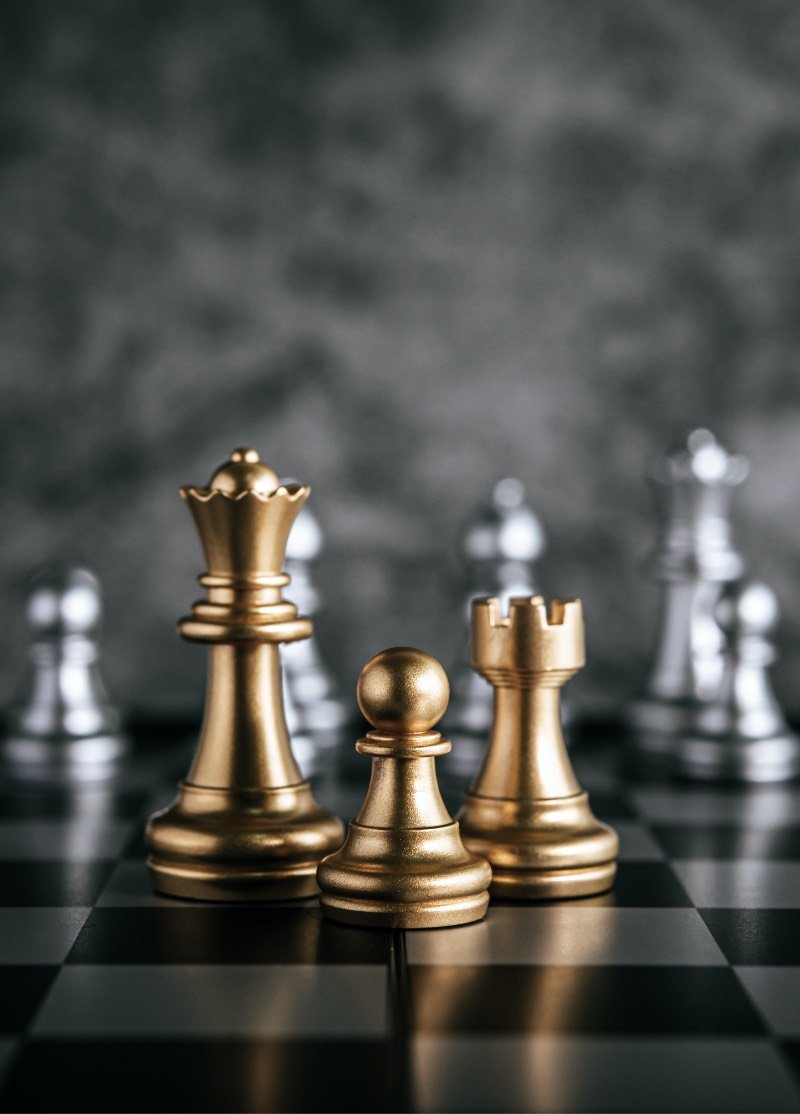 Goal of good corporate governance
BEC Group has set a sustainable management goal and created long-term value to shareholders and stakeholders. The Board of Directors, therefore, has prescribed the Good Corporate Governance Policy and the Code of Conduct for the Company's directors, executives and employees to adhere with moral, honesty and compliance with applicable laws, including adjustment of practices in line with the "Good Corporate Governance Principles of the listed Companies of 2017" as publicized by The Securities and Exchange Commission, Thailand. The revision policy and the Code of Conduct were approved by the resolution of the Company's Board of Directors' meeting on 17 December 2021, effective as of December 18th, 2021.
Moreover, BEC Group has specified the Corporate Operational Values, one of which is the operating value as an effective and transparent professional, showing responsibilities professionally and rationally, applying knowledge to reach practical results and adhering to the Code of Conduct with honesty, transparency, which can be verifiable in accordance with the Good Corporate Governance Policy and the Code of Conduct.
BEC Group has also prioritized the anti-corruption by preparing the written Anti-corruption Policy (revised version) which was approved by the resolution of the Company's Board of Directors on March 19th, 2021 and revising the working processes to have proper internal control measures. Moreover, the Company's Board of Directors resolved to issue the declaration of Thailand's Private Sector Collective Action Coalition against Corruption (CAC) and to appoint a working group to apply to be a member of CAC completely within 2022 to build a trust and a confidence to all of stakeholders and shareholders as well as to increase the Company's competitive capacity and economic value to enhance the operation to grow firmly and sustainably.
Goal of sustainability in the environmental dimension
BEC Group has strong determination to manage 4 areas of environmental management, namely, (1) Waste Management (2) Greenhouse Gas Management and Environmental & Natural Resources Changes (3) Energy and Electricity Management (4) Water Supply Management, through 2 types of operations as follows; (1) Presentation regarding the environmental management through informative and entertainment programs to raise awareness among people and society, and presenting environmental news which accounts for not less than 5 percent of all news content (2) Environmental management within organization, including encouraging employees to aware of the environmental impact of business operations and participate in campaign of preserving environment.
Goal of sustainability in the social dimension
BEC Group has presented information, news and entertainment to viewers through TV programs and drama series of the station by presenting good morals in various ways and being a good role model and dependable for Thai society to strengthen and develop Thai community and society sustainably.
Moreover, the Company has also prioritized labor practices to develop abilities and experiences of "employees" of BEC Group, giving opportunity to grow in their careers, quality of life and safety of the employees. Furthermore, the Company implanted a strong sense of social responsibility for executives, employees, drama series producers, and actors/actresses to be responsible to community and Thai society as the duty of all BEC Group.
For responsibilities towards customers, BEC Group take care of both existing customers and new customers, providing useful information relating to advertising time slot for them to make purchase decision, and providing services which respond to their expectations and satisfaction to build a trust to continue doing business together for sustainable success.
Policies, management approaches and goals of BEC Group's sustainability are in line with the Sustainable Development Goals of United Nations as follows:
Article 3 of SDG, Good Health and Wellbeing
Article 4 of SDG, Quality Education
Article 12 of SDG, Responsible Consumption and Production
Article 13 of SDG, Climate Action
Article 16 of SDG, Peace, Justice and Strong Institutions