What is the business of the company?

1. Content Business

BEC World Public Company Limited, Bangkok Entertainment Co., Ltd. ("Bangkok Entertainment"), BEC-Multimedia Co., Ltd. ("BECM"), BECi Corporation Co., Ltd., Rungsirojvanit Co., Ltd., New World Production Co., Ltd., Bangkok Television Co., Ltd., BEC International Distribution Co., Ltd. and TVB 3 Network Co., Ltd., operate content providing business on various platforms, both television and online platforms, including global content licensing business and entertainment and documentary program sourcing, production and distribution business..

1.1 Television Platform

Digital Terrestrial TV "DTTV" - National Business Service category, BECM, a subsidiary company of the Company, won an auction for 3 Licenses to use Allocated Frequencies for National Commercial Digital Television Services, from the National Broadcasting and Telecommunications Commission (NBTC), which are:
High-Definition Variety Category "3 HD Channel on channel 33";
Standard-Definition Variety Category "3 SD Channel on channel 28"; and
Standard-Definition for Kids and Family Category "3 Family Channel on channel 13".
The term of the said 3 licenses are 15 years, starting from 25 April 2014 to 24 April 2029.
In this regard, Bangkok Entertainment Co., Ltd. made a settlement agreement with the National Broadcasting Commission "NBC" in the presence of the Central Administration Court on 8 October 2014 that, in order to support national and NBC's policy to change broadcasting system from Analogue system to Digital system and to be in line with the practice of all other Analogue television operators, NBC authorized and approved BECM and Bangkok Entertainment Co., Ltd. to make a simulcast broadcasting, using Ch 3 analog to braodcast simultaneously with Ch 33 HD digital channel. The said simulcasting is the same way as those of Ch 7 and Ch 9, which is "Real Time Pass Through" with 33 HD digital channel. The NBC meeting on 10 October 2014approved the amended program schedule of Ch 33 HD and Ch 33 HD has begun the simulcasting broadcasting of Ch 33 HD with Ch 3 since 10 October, 2014 onward.
In this regard, on 11 April 2019, the Government Gazette website published the Order of the National Council for Peace and Order (NCPO) No. 4/2562 on the Solution for the Television and Telecommunication Industries which grants operators an opportunity to return the Licenses to use Allocated Frequencies for National Commercial Digital Television Services. Consequently, BECM submitted a request to return channel 28 SD and 13 Family on 10 May 2019 and terminated the operation of channel 28 SD and 13 Family on 30 September 2019.
1.2 Digital platform
Digital Platform involves internet and mobile phone related businesses. BECi Corporation Co., Ltd., a subsidiary company of the Company, officially debuted Mello online platform, as the Company's official content producer and provider. Mello allows viewers to watch re-run contents, original contents, as well as the content jointly produced with both our domestic and international partners. During the first quarter of 2020, our online services business has been upgraded by launching "CH3 Plus", a collaboration between "CH3Thailand" (an online platform which broadcasts live content simultaneously with television broadcasting) and Mello. CH3 Plus is a solution platform that respond to all demands of the audiences and advertisers.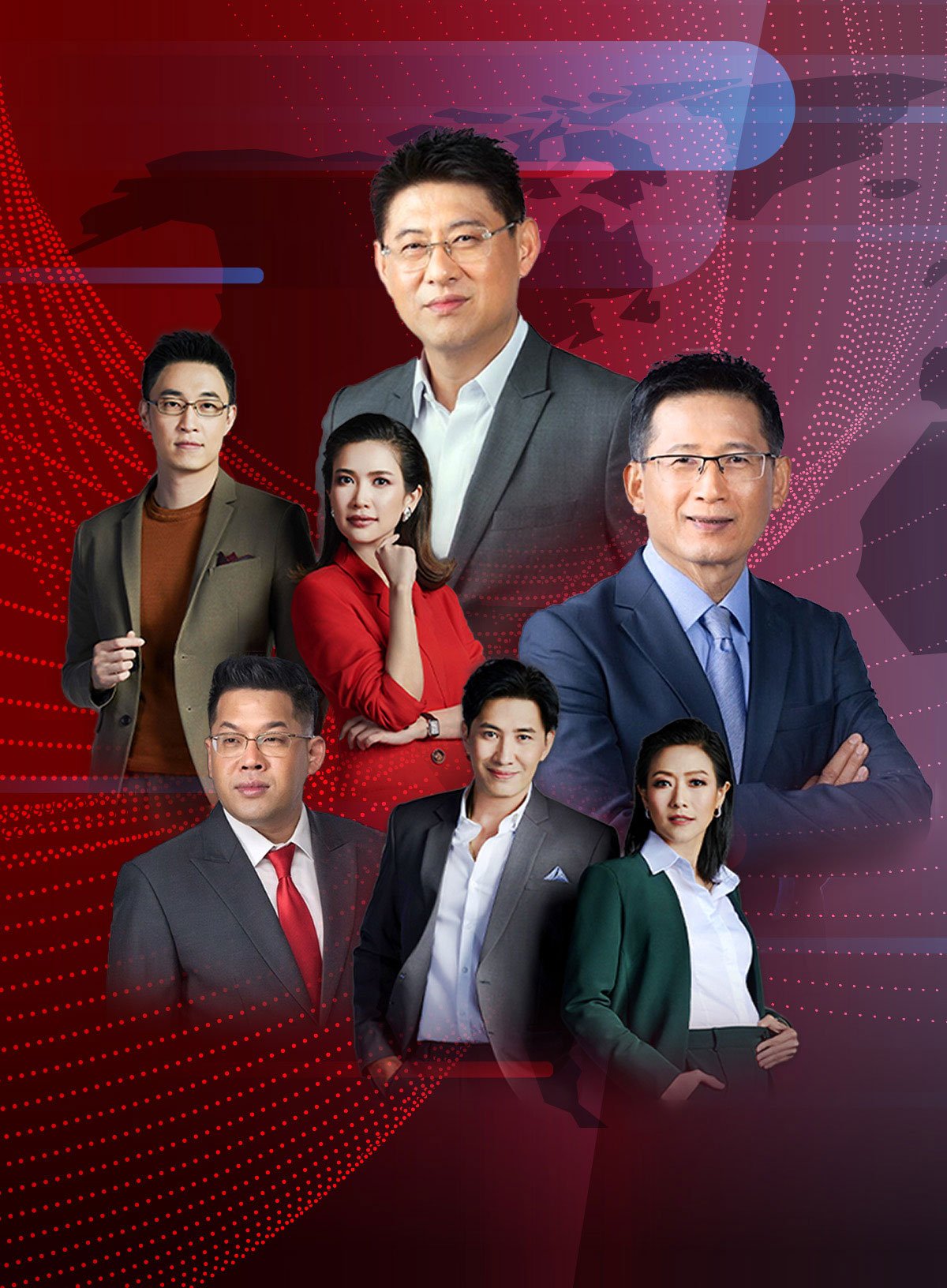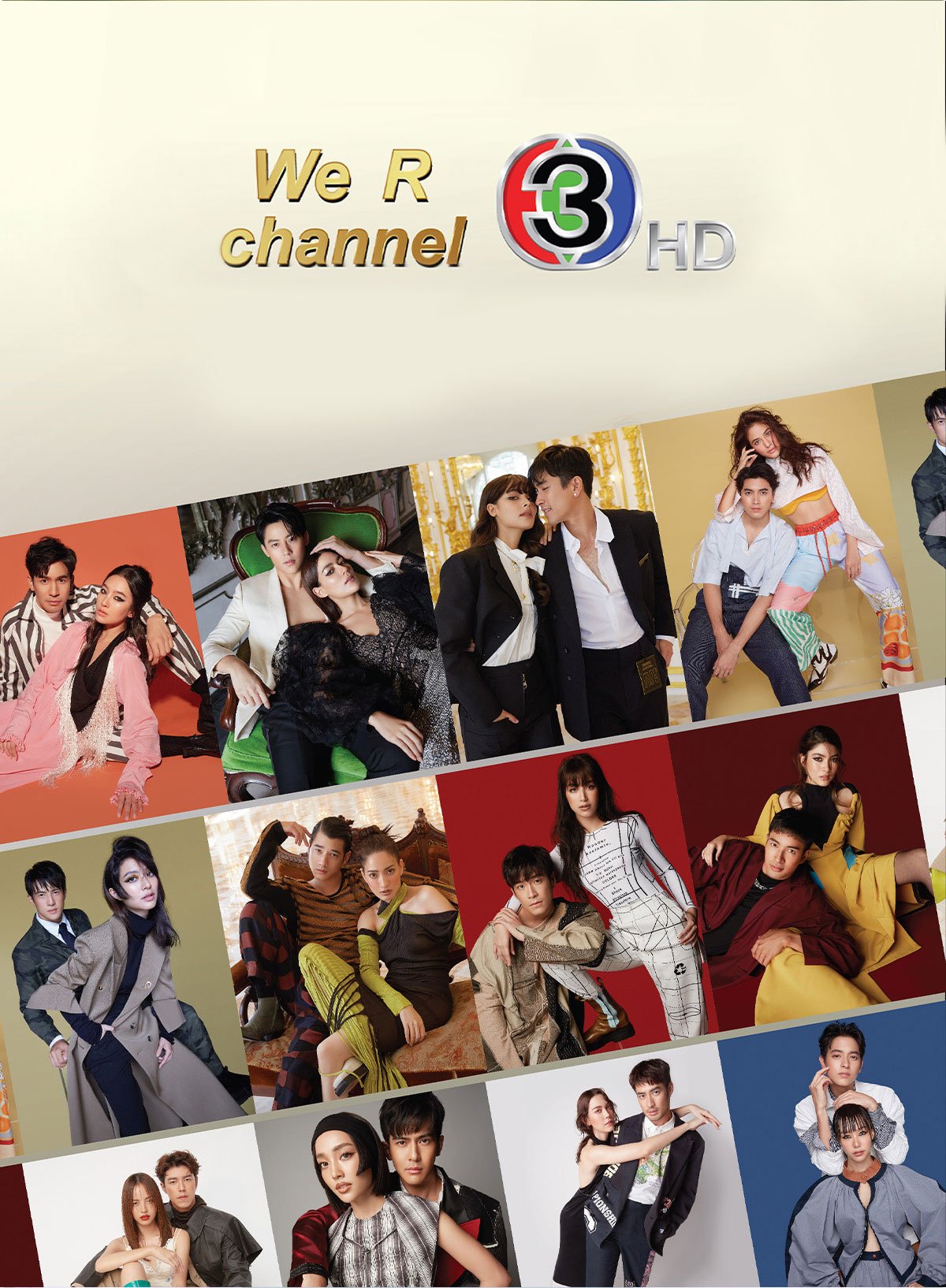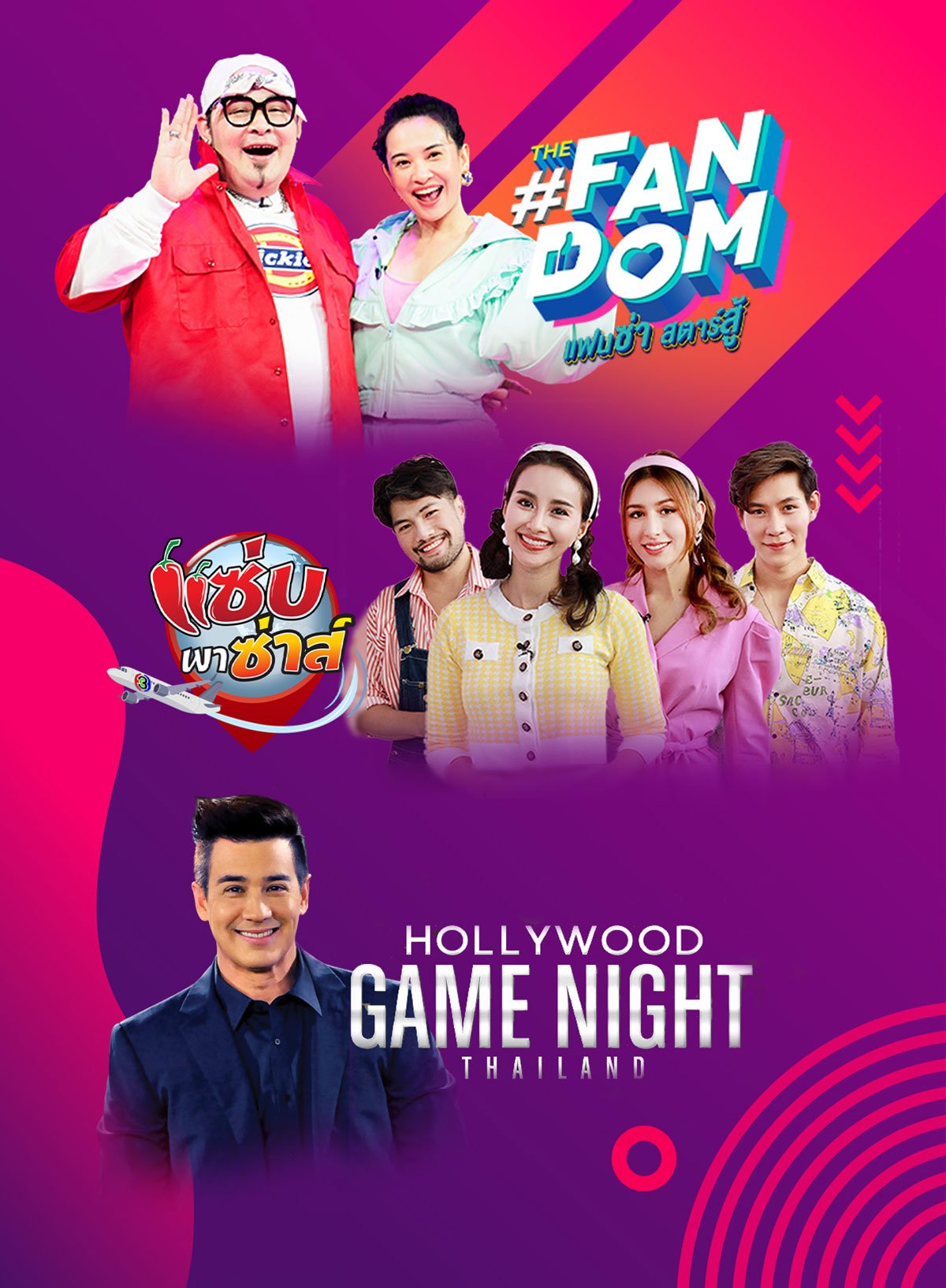 1.3 Global Copyright Licensing
Global copyright licensing means using television content to generate revenue from abroad. The Company's global content licensing business began in 2018 when the Company licensed its content abroad and produced content with foreign customers for both domestic and international broadcasting. In 2018, Channel 3's drama series, The Crown Princess, were licensed to and broadcasted on Tencent Video (OTT Platform). This broadcasting is the Company's first simulcast broadcasting abroad, which was very successful. It has received over 280 million views and was ranked in top 5 of the most viewed Thai language content in the platform. The success of The Crown Princess has resulted in the expansion of other forms of business, such as content production outsourcing, content co-production, event organizing, merchandising and other businesses which may occur in the future. In addition, the Company has entered into agreements with business alliances and various platforms both in Thailand and abroad in order to expand its market to a wider variety of international markets.
1.4 sourcing and production of entertainment and documentary programmes
It is the operation to outsource and produce various contents for broadcasting on radio, television and other platforms.
2. Supporting Business
BEC Broadcasting Center Co., BEC News Bureau Co., Ltd., BEC Asset Co., Ltd. and BEC IT Solution Co., Ltd. conduct business relating to information technology services, asset management and leases services, studio and its equipment rental services and production related services such as post-production services.
What is company revenue source?

The main revenue of the BEC Group is mainly from advertising income, which is mostly from the sales of TV commercials. The next significant revenue is incomes from copyright licensing and other services from entertainment activities organization, license of right to use our programs, movies and dramas (soap-opera) for VCD/DVD distribution within the country, global content licensing and advertising from online business via BEC Group's platforms and websites such as CH3Thailand and Mello, as well as other alliance platforms. In addition, we also have revenue from the selling of show and bus tickets services, mobile entertainment and other services. Other important revenue is from concerts and shows organization. (Based on the 2020 revenue structure.)
What is the strategy of the company?

"Single Content Multiple Platform"
Strategic Goals

1. Maintain Current Market Positioning and increase the number of new viewers

To maintain TV ratings and the number of viewers, we have to maintain our current market positioning and strive to expand our audience base by focusing on prime-time drama content development and generating revenue from non-prime time news and variety program, as well as strengthening weekend programs.

In addition, since the core of our business is "content", we, therefore, plan to improve our content to firm our strength and to enable our content to be able to generate revenue from online channels and foreign licensing (Single Content Multiple Platform).

News Programmes
Focus on delivering relevant, up-to-date, and reliable news programmes by qualified and professional reporters.
Present outstanding news programmes via deep analysis and clear and concise reporting.
Deliver reliable news to our audiences across offline & online platforms as the center of the dependency of the people in the country.
Use the online platform as a place to raise awareness, and to expand the target base to young generations.
Drama/Series
Expand viewer base to include rural and younger audiences via new drama content and patterns, new producers, and new artists/faces.
Create interesting and intriguing idea to viewers via new drama/series plots, new story-telling techniques, and unexpected plots/roles of actors/actresses, while maintaining the quality of production that CH3 has come to be known of.
Variety Shows
Present variety shows in a modern manner. The programmes are produced by qualified producers, both international format and programmes produced by the company itself.
Improve good variety shows to exceptional standard.
2. Generate and Diversify New Revenue Streams
Our goal is to become a more diversified, global business, with less reliance on local TV loose spot advertising spend. With TV spot advertising on the decline continuously, we are building new innovative advertising solutions that directly meet the needs of today's advertisers, whether it be direct to consumer (D2C) solutions (e.g. home shopping, QR, SMS) or brand awareness and engagement via integrated marketing solutions (e.g. sponsorships, tie-ins, and activities).
Operating business under "Single Content Multiple Platform" strategy will generate and diversify revenue streams. We expect to grow our global licensing and Digital Platform by 20% from the base revenue of each business in 2020. For our global content licensing revenue, we continue to focus mainly on China and the ASEAN countries as well as on Digital Platform through various Content Streaming Service Operations, both domestic and international. The company has continuously invested in improving online services. Currently, the company's main Digital Platform is the application "Ch3Plus", which is the digital platform broadcasting live TV, and Re-run programmes. The company gives a lot importance to the application to be the additional channel to generate revenues for the company.
3. Build Financial Strength
We have built our financial strength, continuously. In 2019, we restructured our organization to be lean and efficient from the returning of digital TV licenses for CH28 SD and CH13 Family to the NBTC. In addition, we also terminated the broadcasting of CH3 analogue due to the expiration of concession agreement between Bangkok Entertainment Co., Ltd. and MCOT Public Company Limited in 2020. As a result, we have saved costs, reduce unnecessary expenses, adjusted work processes, as well as restructuring the organization to suit the current competition, which will enable the organization to swiftly and efficiently adapt to the industrial changes.