BEC World Public Company and its subsidiaries ("BEC Group"), the operator of Channel 3 is Thailand leading media operator and content provider, who always operated business with responsibility to their audiences and Thai society. We continuously share knowledges, work experiences, and technologies as media operator in many perspectives of works in Channel 3 TV station with our visitors who are from many organizations, such as educational institutes, private and government sectors, within and internationally. We have intention to contribute knowledges as we believe that any knowhows in media operation would be able to fulfil experiences of our visitors and to inspire students to consider media in their future career.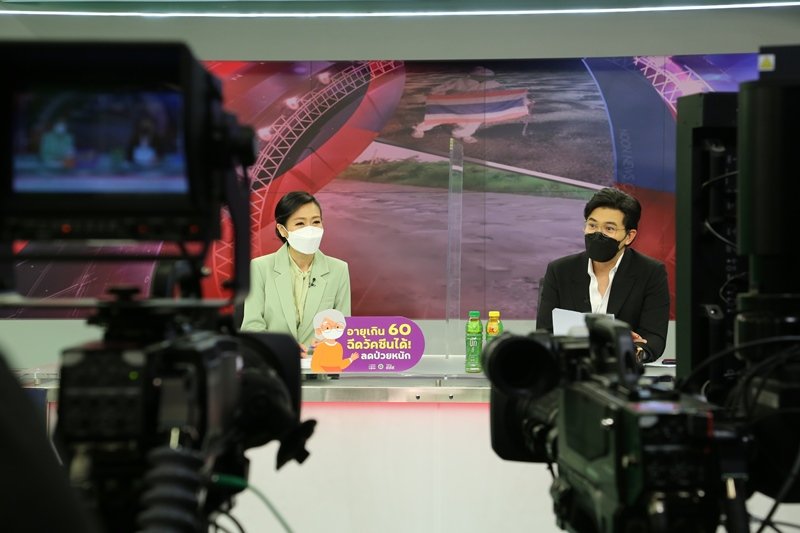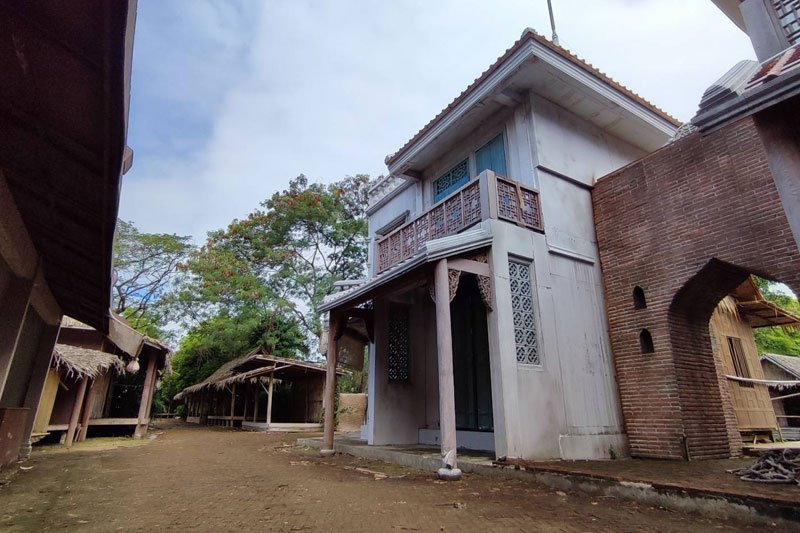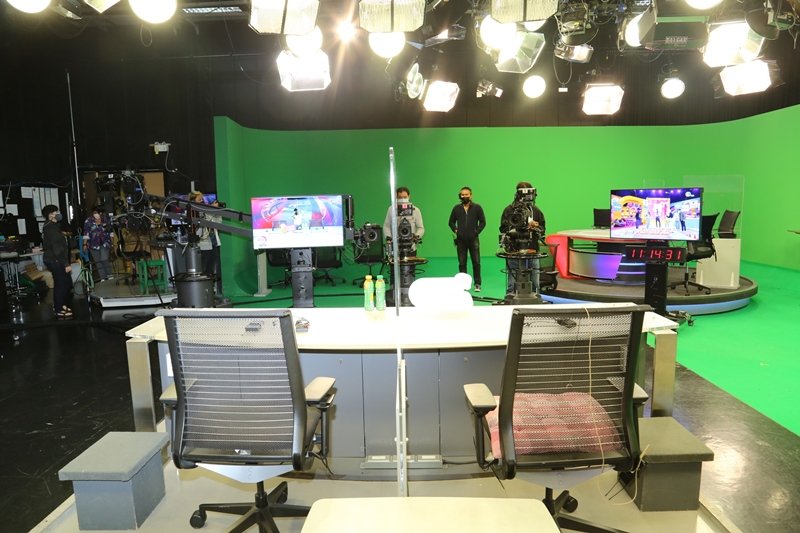 There were more than one hundred groups of visitors and more than 10,000 individuals who ever visited Channel 3 TV stations both at our head quarter Maleenont Tower and Nong Khaem station.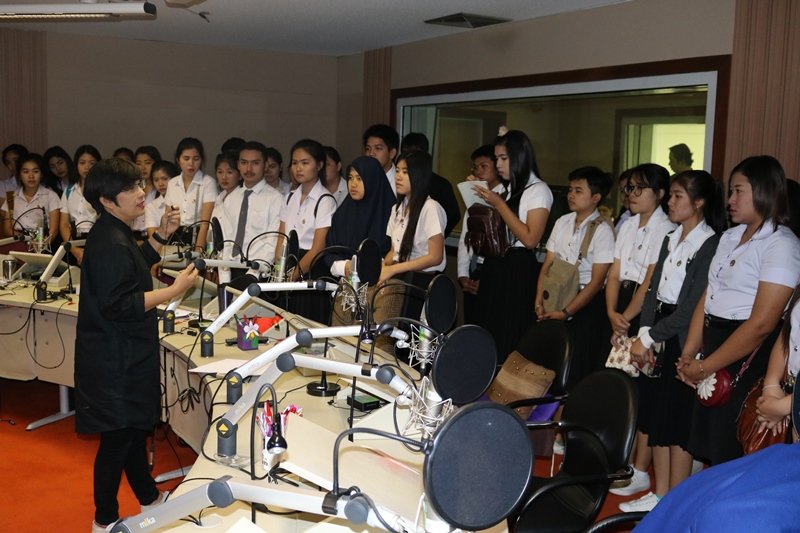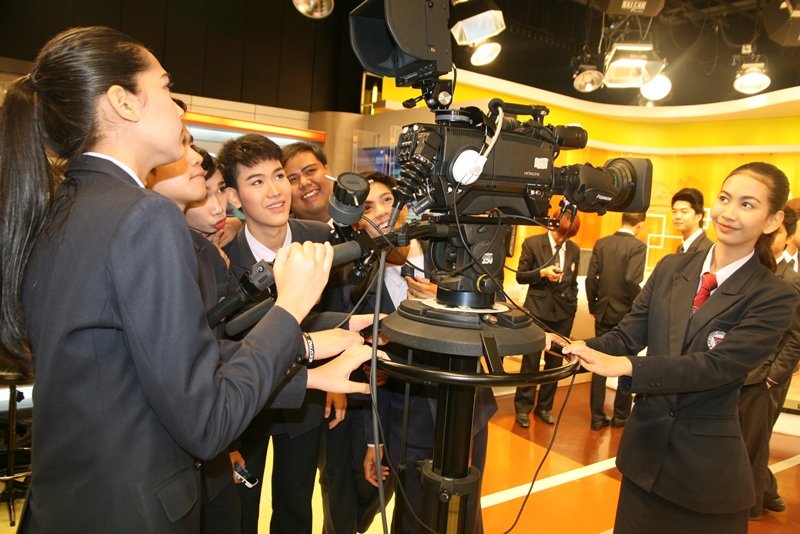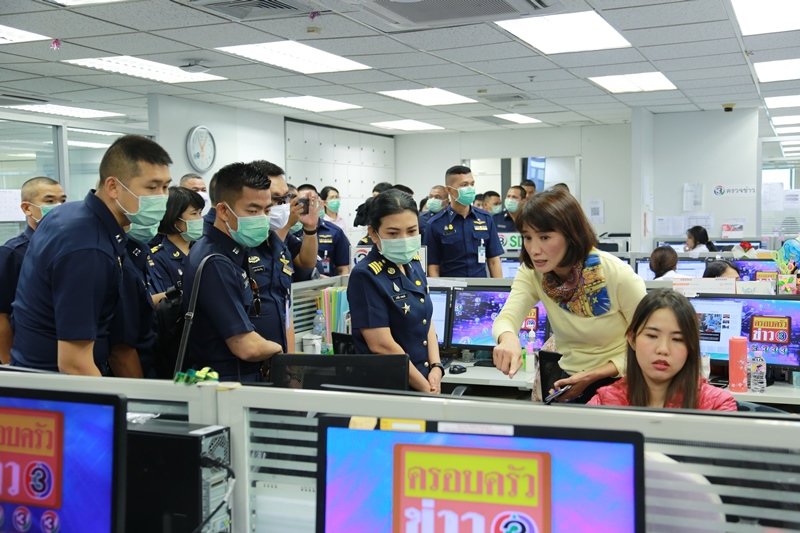 Our visitors will have opportunities to observe works in live stations during on-air and operations behind the scenes. For instance, visiting live program, visitors will meet with our news team, anchors, and understand how live TV worked; and visit back office works such as controller room, TV technique operations, editing room, including fine art and prop creation. This process is not only for producing quality contents, but it is also source of knowledges for our visitors, who are students and other organizations.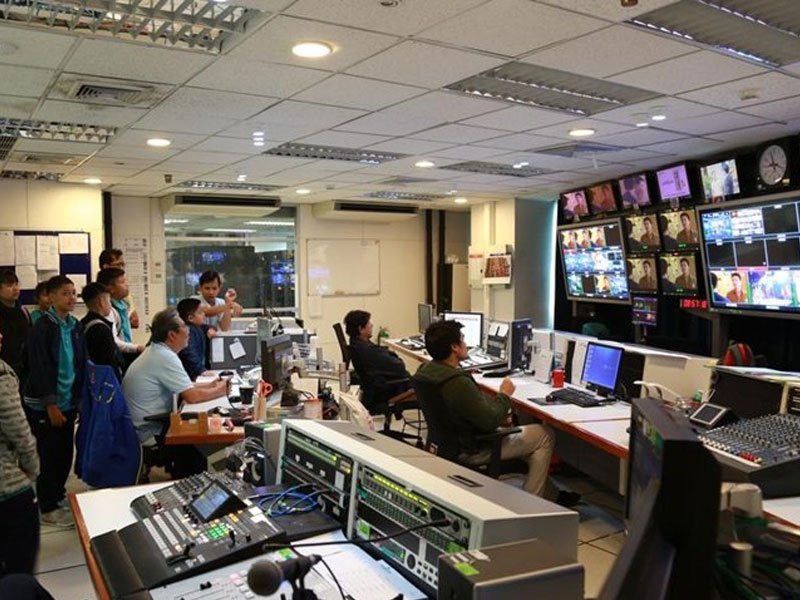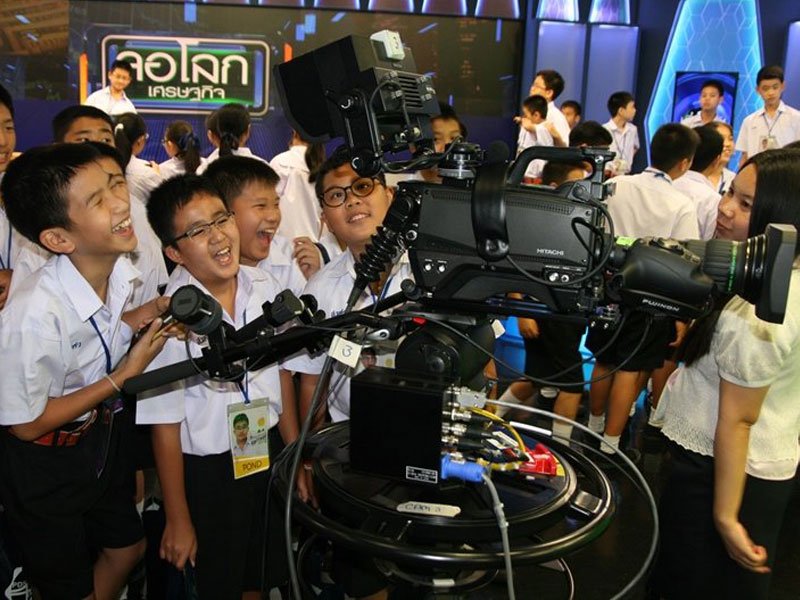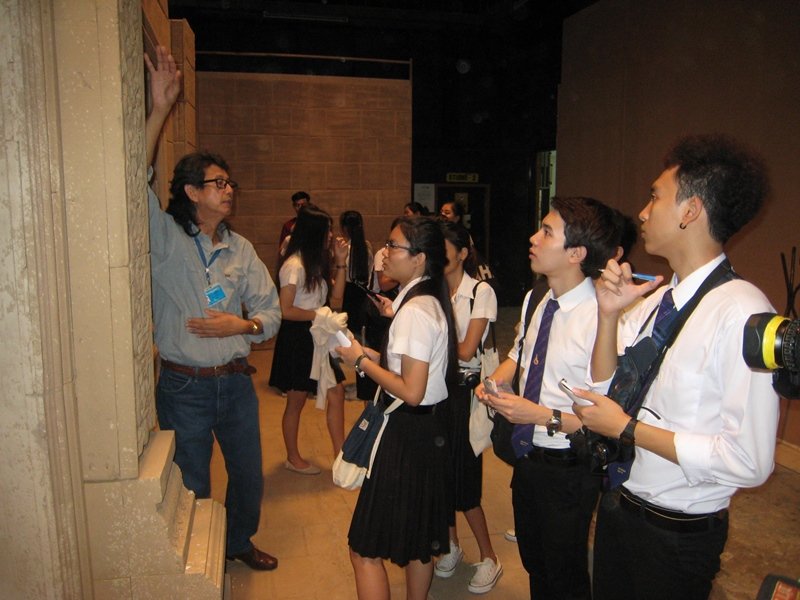 Our staff including officers, anchors, program hosts, and Channel 3 artists, who are performing their works in the station, would be able to contribute their work experience to the visitors on-site. We also can consider managing workshop training for specific cases if necessary.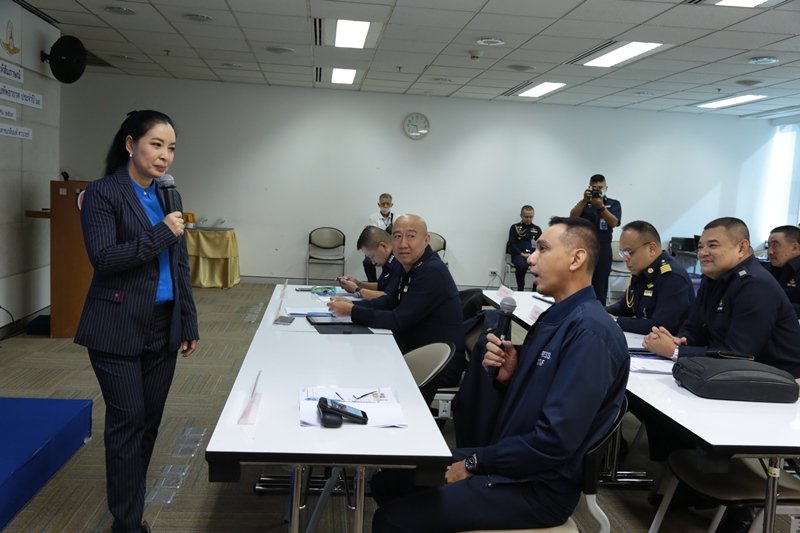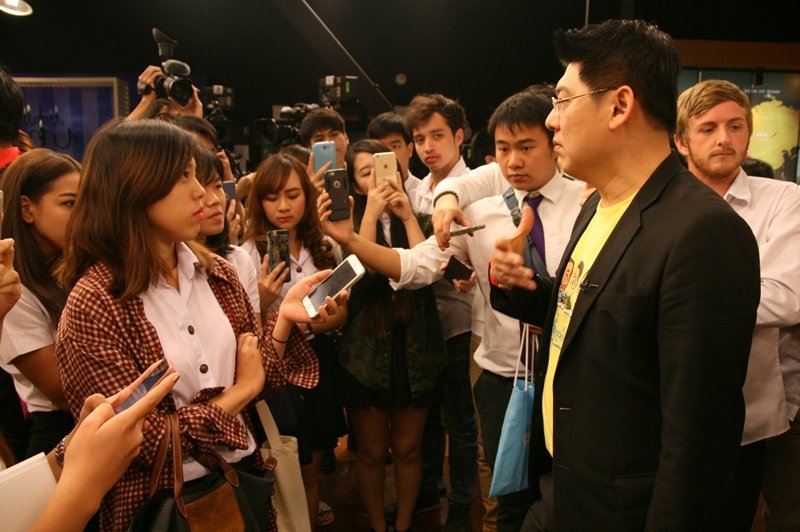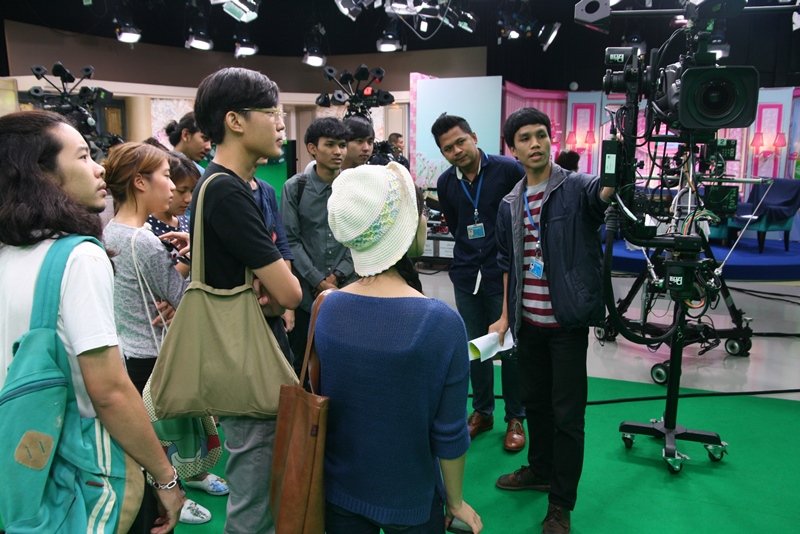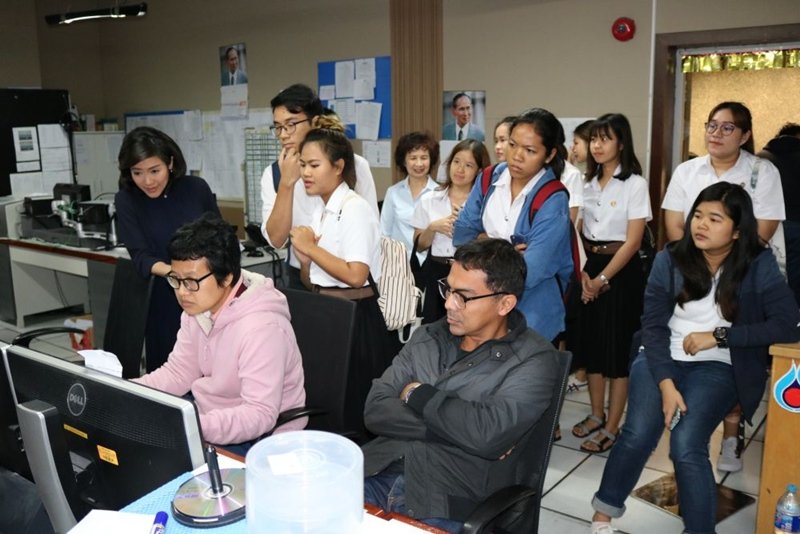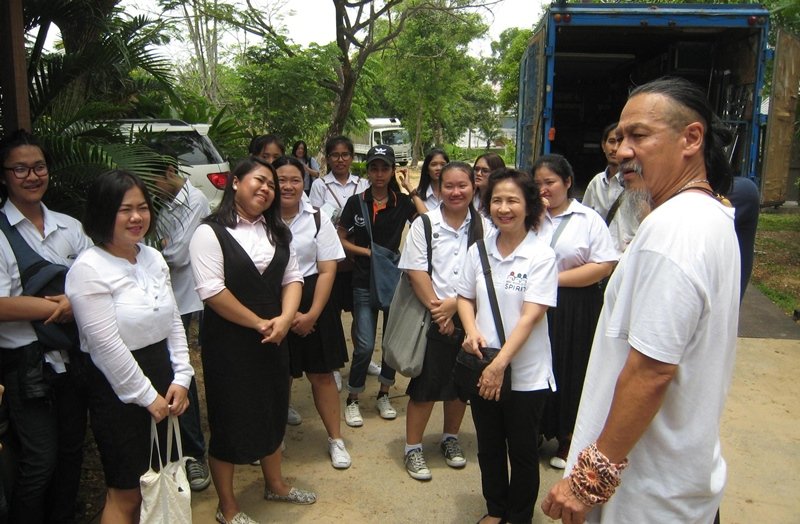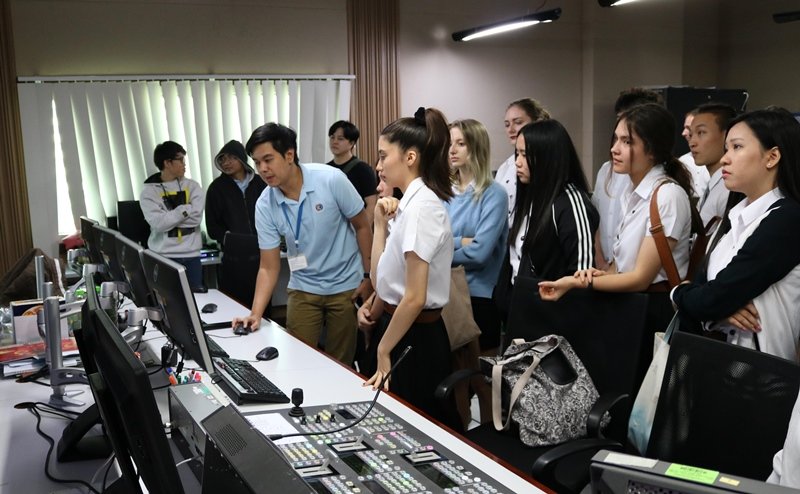 We continually commit to deliver what visitors expect as much as we can. We also want to build friendships, create impressions, and remain good memory for visitors, who are perceived as part of our family too.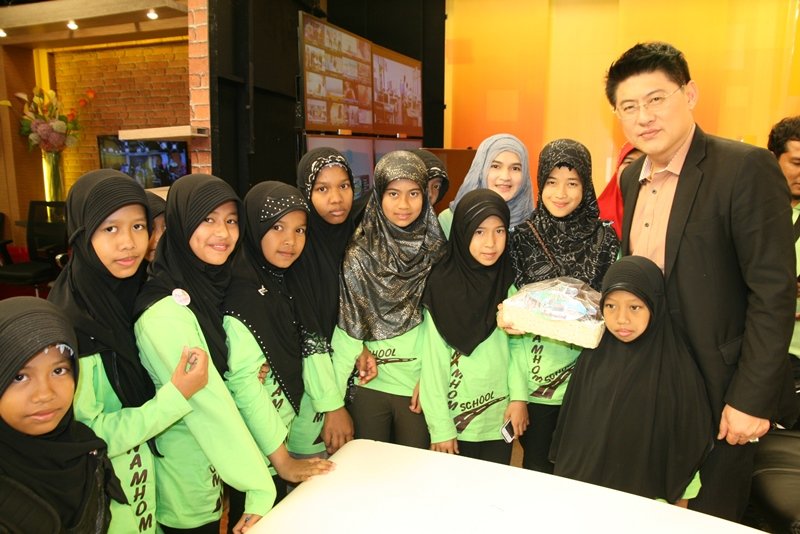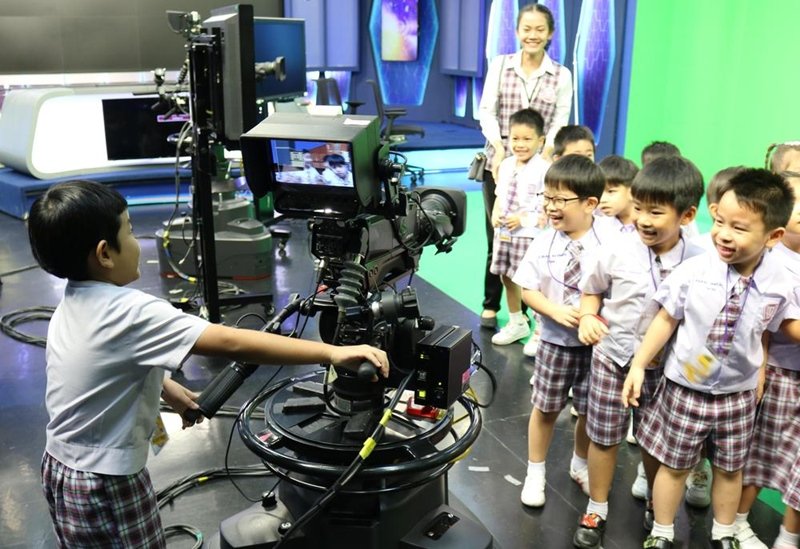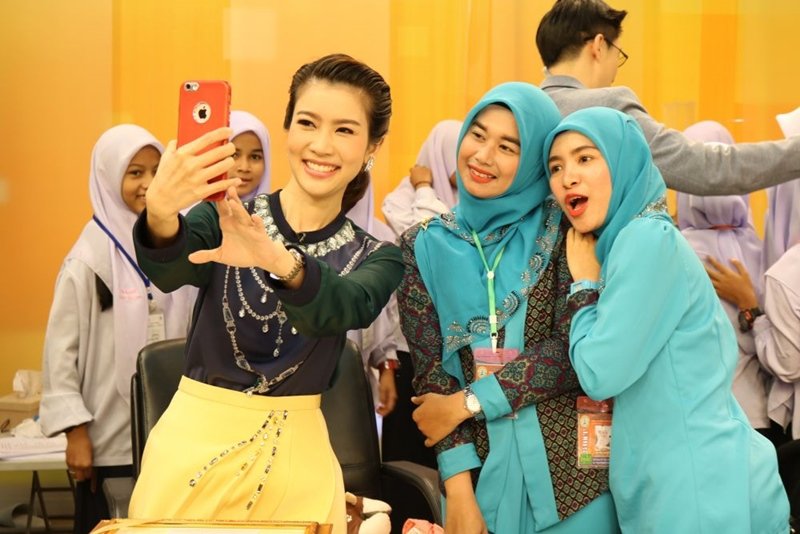 However, due to the Covid-19 pandemic, we need to adapt the company visit by implementing a new way of visiting , so we can both maintain our mission and can comply with social distancing criteria.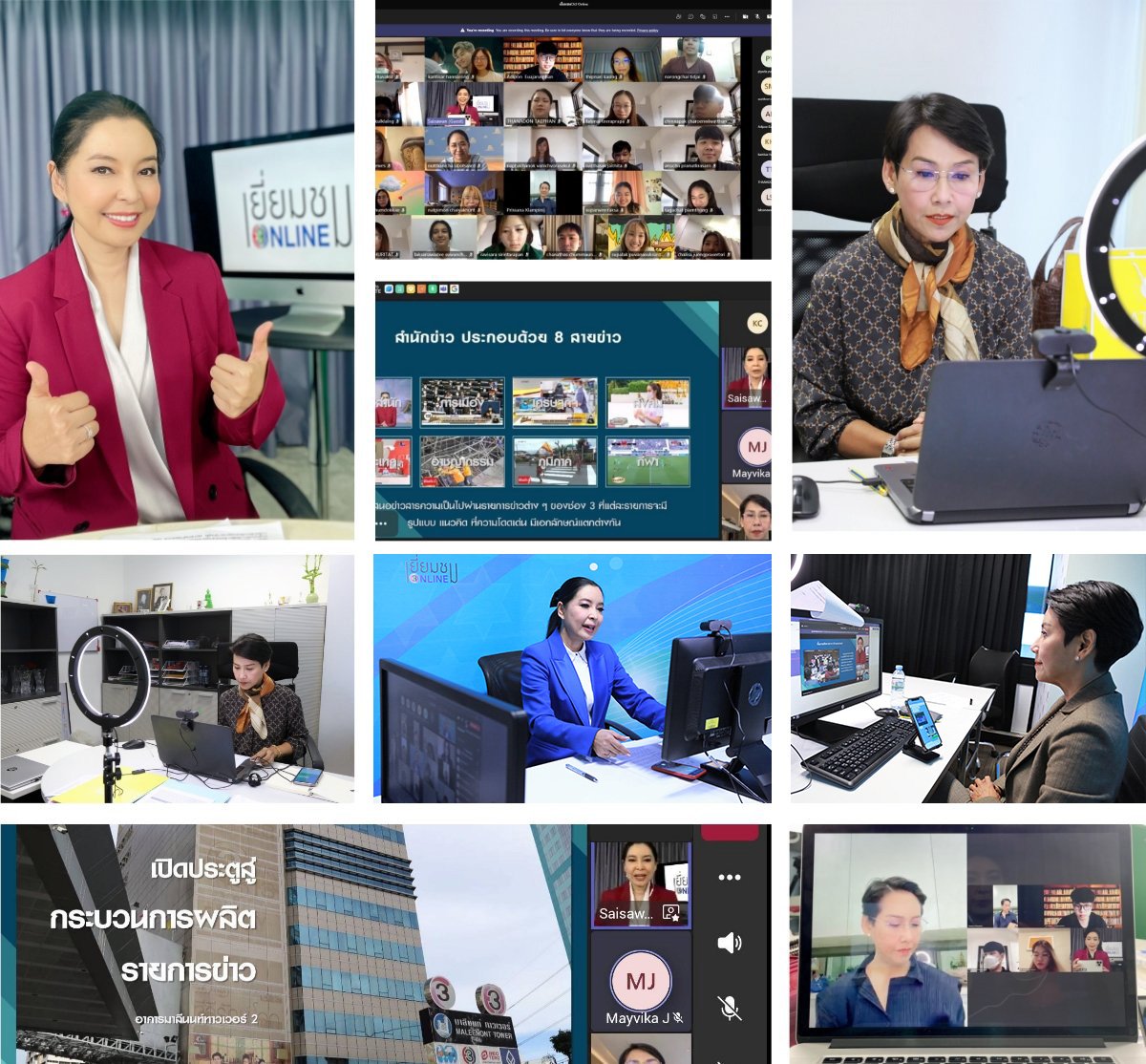 We implemented virtual company visit, so we still can manage company visit for those who are interested in the activity. Please contact Corporate Affairs department for ,more information.
Tel. 02-262-3605, 02-262-3602
or E-mail : kanit_c@becworld.com