Thailand's leading
content and entertainment platform
Beyond TV,
Beyond Thailand
Rebuild BEC World to become a forward-thinking and lean organization, leveraging CH3 creative DNA to deliver fresh and engaging content for today's users, and technology to deliver innovative and effective media, across all screens, beyond Thailand
NEWS UPDATE
Follow the updates of corporate information and upcoming events.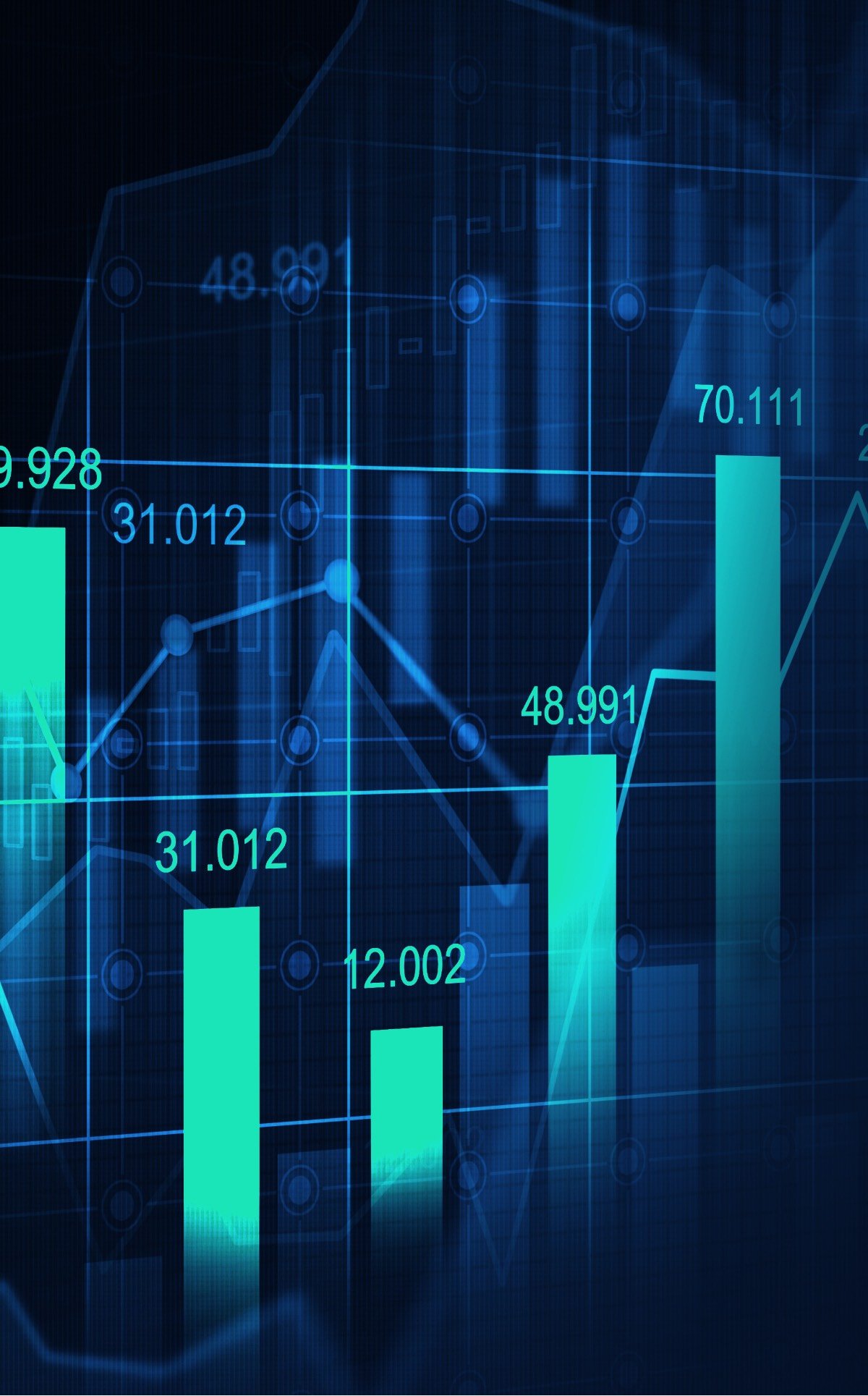 Investor Corner
Being a leader in our service industry persistently and also reach all viewers, having a good and stable relationship. We also intend to efficiently use our existing resources and create work satisfaction for all customers. In addition, we put all our effort to provide the best services to our business partners and provide good benefits for all stakeholders.
Single Content, Multiple Platforms