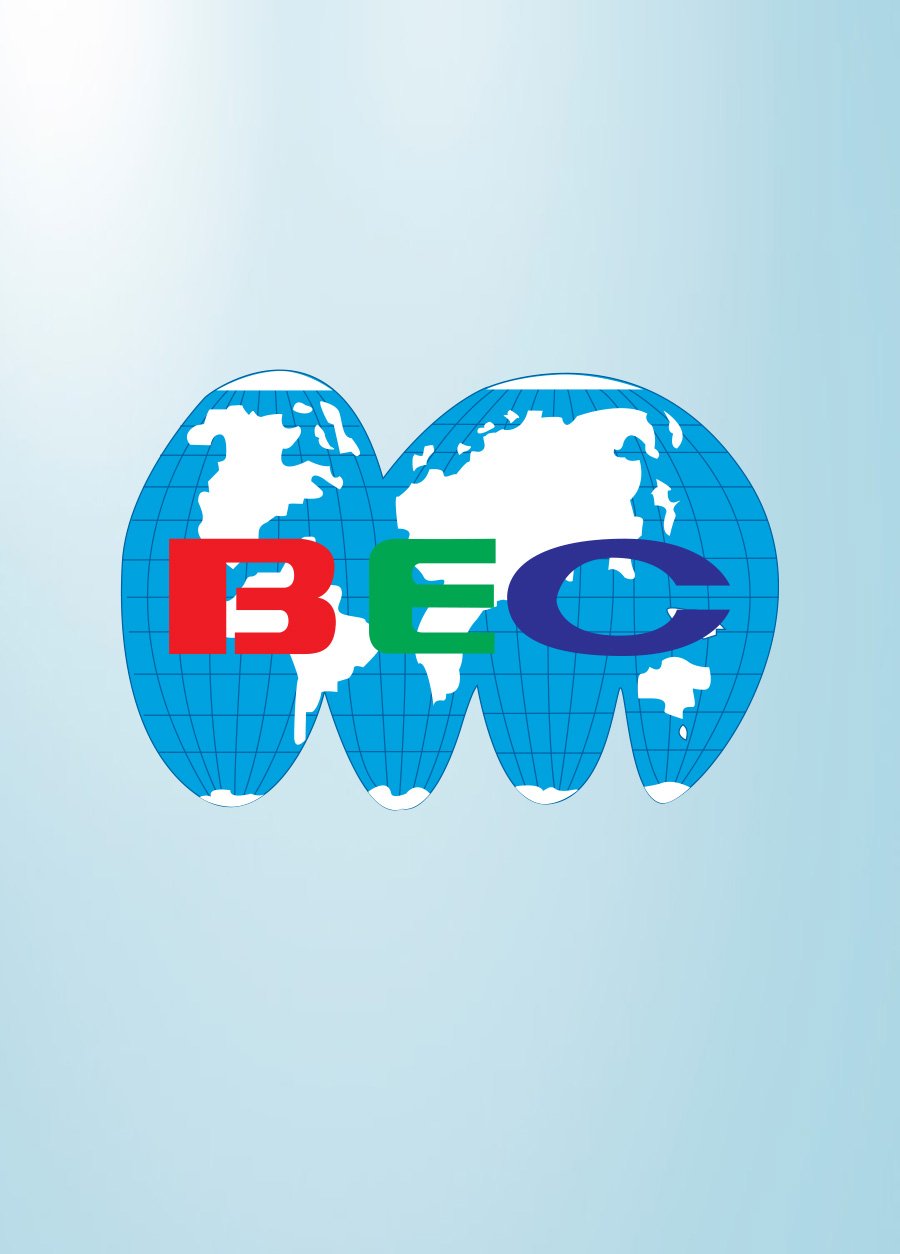 The year 2020 marks another year in which BEC Group had to overcome numerous economic, social, and environmental challenges namely aggressive competition faced by digital television industry, the emerging new media trends which led to changing viewer behavior, and political stability within the country amidst the ongoing global pandemic which impacted the entire world as well as business operations of the company. Nevertheless, BEC Group managed to take advantage of this global crisis by taking the opportunity to adjust its business direction to cope with current changes and pave the way for new businesses while striving to achieve sustainable growth.
Toward the 51st year of our business operations, BEC Group continues to adhere its corporate mission of being a role model public media for the society by presenting news and entertainment programs containing valuable and quality content. We also continue to develop TV program and drama contents to satisfy viewer demands across all ages and genders because we believe "content" is the key to achieving television business success since it continues to remain as the primary reason for viewers when making their choices although many has shifted their preferences to online media. However, when compared to the past, viewers today can view TV programs without limitation in terms of channel and viewing time. BEC Group is expected to operate mainly on its TV business while striving to pursue its "Channel 3 be beyond TV" goal by taking advantage of its strength in terms of variety content and seeking new opportunities in new media and global markets. This can be achieved through production and distribution of Single Content on Multiple Platform, especially OTT (Over-the-Top Platform) which plays a vital role in bringing our contents to the global market and therefore creating more added value. We have also developed Ch3+ platform for online viewers and planned to offer members subscription in 2021 along with Channel 3 TV dramas, rare VDO clips, and celebrity news updates exclusively for our members.
BEC Group has also changed its strategy in delivering news, TV dramas, and variety shows in hope to transform the original Channel 3 news program into becoming "Top of Mind" news channel among viewers while producing more news staffs and enhancing its news program quality. With strong commitment to become the country's number one content producer both in terms of quantity and quality, we focus on maintaining our position as the top TV drama and creative variety show producer among viewers.
As public media, we concretely demonstrated our corporate social and environmental responsibilities by presenting quality TV programs and dramas containing entertaining and useful content that creates inspiration and encourage viewers to do good deeds for the society. For instance, Thoong-Sa-Nay-Ha reflects both good and bad in people and that the good always win. Meanwhile, top hit Thai drama both online and on television like Roi-Lay-Man-Ya teaches valuable life lessons throughout its story such as how to lead life with mindfulness. Similarly, the contents of our variety programs have been developed to support economic, social, and environmental promotions for the benefit of Thai society. By delivering TV programs and dramas containing valuable and useful contents, BEC Group was recognized by various awards and recognitions.
At times of crisis such as the outbreak of COVID-19, BEC Group performed its duty as public media by presenting useful and up-to-date news and information as well as acting as a point of contact for collecting donation to support the purchase of medical equipment and survival bags in order to give aids to those affected by global pandemic, either directly or indirectly, through "Channel 3 Stand by You to Fight Against COVID-19" campaign. In addition, Channel 3 producers and actors, with their best efforts, took part in various social activities to deliver corporate concept of "Society can always rely on us".
BEC Group recognizes the importance of operating business with social and environmental responsibilities while upholding the principles of good corporate governance and meeting the expectations of every stakeholder as these are the keys to sustainably achieving business success. In 2020, BEC Group set up Sustainable Development Committee and working group to oversee and efficiently implement sustainable development policy and practice. We also continuously performed social and environmental activities throughout the year under "Asa-Tham-Dee" project. This year's environmental protection campaign focused on "reduce the use, manage the disposal" while continuously carrying out social service activities in hope to take part in moving forward the country's overall social development.
Lastly, on behalf of BEC Group, all members of the Board of Directors and I would like to thank our executives and employees for their dedication and hard work in moving forward the success of our business. Also, I would like to thank our shareholders and stakeholders from all sectors including the public sector, civil society sector, private sector, and all relevant parties for their continuous supports. I truly hope that by conducting our business based on good corporate governance principles and with social and environmental responsibilities, BEC Group will sustainably move forward alongside the Thai society.
Mr. Surin Krittayaphongphun
President of TV Business Unit