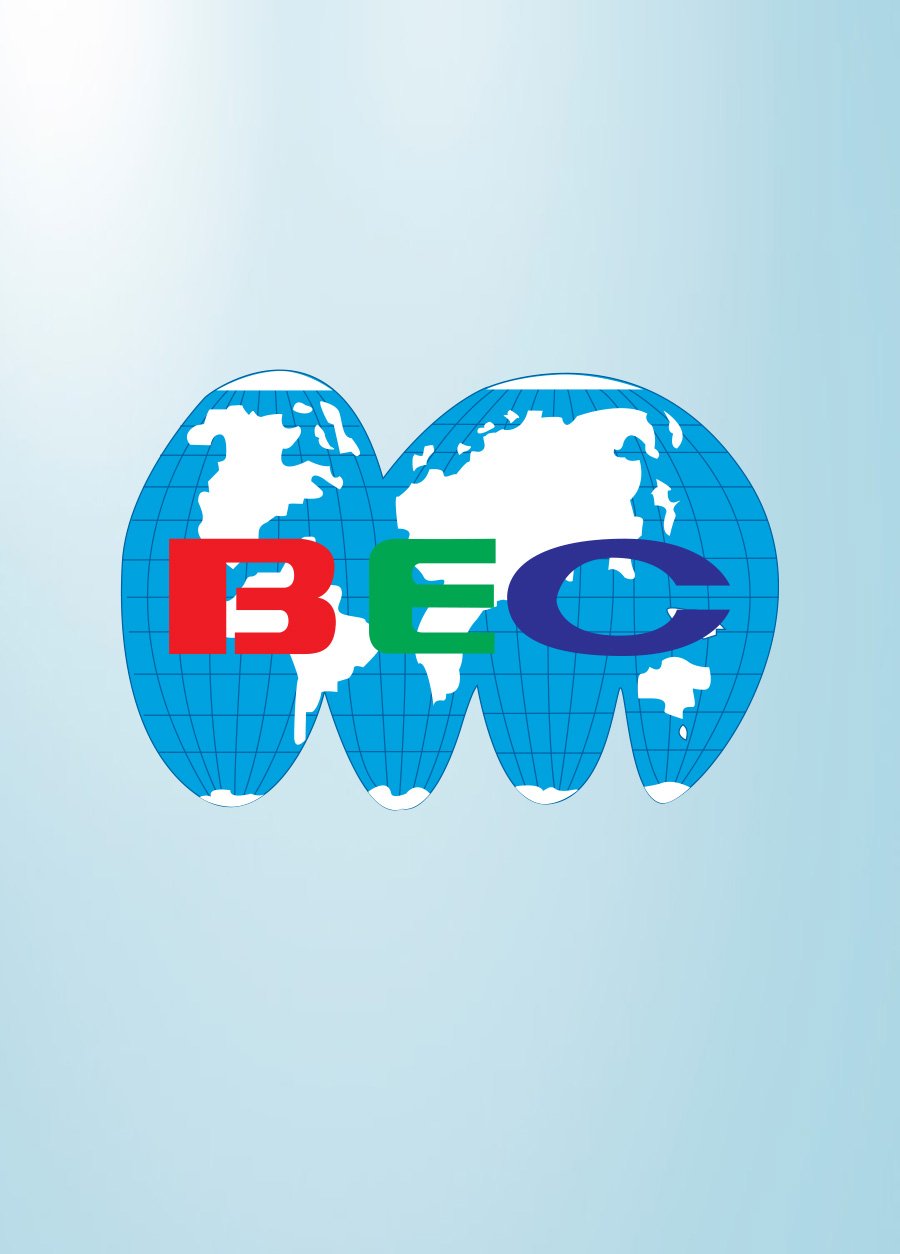 In 2021 was another challenging year from the Covid-19 pandemic; there caused severe impacts that included the Economic, Social, and Environment. BEC World Public Company Limited (BEC Group) continued to face highly competitive edge both from number of Digital TV operators and increment of new OTT media. Though there existed critical impacts globally and to our company operations, BEC Group still has committed to operate our business efficiently throughout the year. We reformed the way we operated and increased our capability, and that result is seen in 2021 profit. We had higher resilience, and we always pursued to find new business opportunities, which include Good Governance practice and caring for Social and Environment.
BEC Group intended to be Thailand leading content provider and to be role model media operator for our society, by providing valuable contents such as news, informative, variety, and drama contents to our viewers, both within Thailand and aboard via all platforms. We believed that 'content' is always the key product of BEC Group. Though audiences' behavior has shifted recently from watching contents only on television to online media which became easier-to-access media; it was 'content' that our audiences made their choices to view, no matter on which platforms they used. Currently, our audiences could view programs at any time upon their convenience without limitation of platform and viewing time. However, TV business is and will still be key source of company revenue. We attempted to make Channel 3 more than just TV operator by using our strengths on numerous contents' owning to expand our products internationally and to online market. Our content production and distribution were purposefully aimed to be as the motto 'Single Content Multiple Platforms' that meant we could have one time cost production but were able to make more revenues in international market and online platform, or, in other words, we added value into our contents. We also launched subscription feature on our own online platform, Ch3Plus Premium, in 2021; Ch3Plus now served our viewers with both AVoD and SVoD. Our subscribers would receive various exclusivity, such as watching special drama short clips and joining exclusive activities with their beloved celebrities, and those were available only for Ch3Plus subscribers.
BEC Group have strategically improved the way we reported and presented news, variety programs, and drama contents. We drove Channel 3 news program to rank on audiences' top of mind. We continued to build and develop new-blooded anchors and news staff. On drama and variety contents, we continued to be market leader, as we aimed to be clear number one Thailand content provider for both quantity and quality of contents.
As a Thai press, we clearly showed corporate responsibility toward society and environment by presenting positive views into our contents so they could inspire our viewers to contribute to their communities. For instance, we reported social and environment news as that would motivate people to show their cares and actions to support environment for a better world. Our drama contents storyline also could positively give inspiration to their viewers, such as the 'To Me, It's Simply You' which story was about simple and self-sufficiency lives that importantly caused happiness and sustainable developments for the villagers. The 'My Little Saucy Girl' talked about conserving wild animals and forests via a calf. It mentioned about using less chemical and insecticide in agricultural process, and it was organic farming that would sustainably create happily living for local people. Our contents' achievements could confirm by awards and recognitions we received during the year.
In time of difficulty such as the big flood situation during September and October 2021, it seriously impacted people in several provinces and destroyed lots of agricultural areas, BEC Group and Krob Krua Kao Foundation produced 36,258 survival packs to distributed to people in need. And we acted like a help center by coordinating with related organizations to support people in impacted areas, until the flood situation subsided to show that BEC Group is a dependable organization for Thai society.
BEC Group are fully aware that operation with awareness of social and environment responsibility along with good governance to respond to our stakeholders will bring our organization to sustainable success. The company announced Sustainability Development Policy to be as work guideline for our directors, management, and employees. We had staff volunteer campaign, called "Channel 3 volunteer doing good", that has arranged number of social activities with prospect to support local communities and environment. This year our campaign theme was about environment; we aimed to effectively raise awareness about reducing plastic single-used containers and knowing how to recycle them which meant 'Take less containers and separate before throwing away'. Moreover, we will not stop doing good deed.
On behalf of BEC Group, all directors and I would like to thank our executives and staff for together driving our business to success, also thanks to our shareholders and other stakeholders, who included government and private sectors, civil society, and every sponsor for always supporting us. I am hopeful that our strong intention to successfully operate the business based on corporate governance with caring for communities and environment will continuously bring BEC Group to sustainable growth along with Thai society.
Mr. Surin Krittayaphongphun
President of TV Business Unit