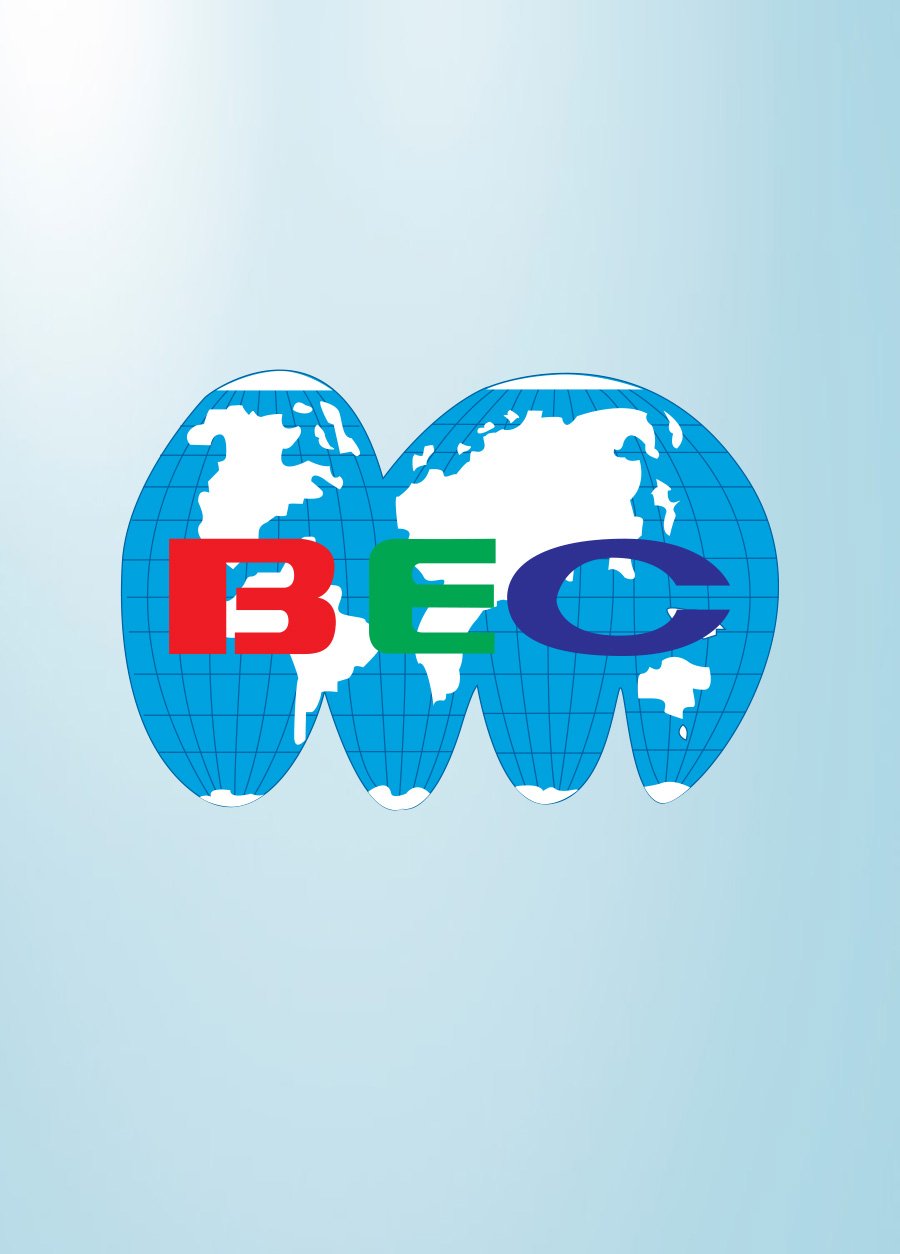 In 2022 was another challenging year from the Covid-19 pandemic. Though there caused severe impacts to entirely business and to our planet, including the Economic, Social, and Environment, BEC World Public Company Limited ("BEC Group") continued to operate our business efficiently throughout the year. We reformed the way we worked to increase our competitiveness and capability. BEC Group had higher resilience, and we always pursued to find new business opportunities, while considering Good Governance practice and Caring for Social and Environment at the same time.
BEC Group always strives to be Thailand Leading Content Provider and to be Role Model for our society, by providing our viewers with valuable contents, for both Thailand and global audiences via online platforms. The programs were such as news, variety, and drama contents. We believe that 'BEC Group's contents' are the key products; though audiences' viewing behavior has changed recently, from only watching contents via television sets to also viewing through online channels that are easier-to-access media. However, no matter what platforms they watched, it has still been 'content' that our audiences made their choices to view. Currently, our audiences could view programs at any time upon their convenience without limitation of platform and viewing time. TV business is still the key source of company revenues. We attempted to make Channel 3 'more than just a TV operator' by using our strengths on contents' owning to expand our products to both international and online market. Our strategy, 'Single Content Multiple Platforms,' means we could have one-time cost for production but would be able to distribute and make more revenues from global markets and online platforms, or, in other words, we added more value into our contents. We launched our own online platform, 3Plus, since 2021; 3Plus Application now served our viewers with both AVoD and SVoD (3Plus Premium) options. Our subscribers of 3Plus Premium would receive various exclusivity, such as exclusive right to watch special drama short clips and to join special activities with their beloved celebrities. And those special activities were available only for 3Plus Premium subscribers.
BEC Group has strategically improved the way we presented news programs, variety shows, and drama contents. We attempted in making Channel 3 News Programs ranked as top choice for audiences. We also continued to build new-blooded anchors and to develop additional news staff. On drama and variety contents, we continued to lead the market, as we aimed to be clear number one Thailand content provider for both quantity and quality of contents.
As a Thai press operator, we clearly showed our social responsibility by presenting constructive viewpoints into our contents so they could inspire our viewers to be part of any contribution to their communities. For instance, we reported social and environment news as that would motivate people to show their cares and actions to support environment for a better world. Our drama contents storyline also could positively give inspiration to their viewers. Our contents' achievements could confirm by awards and recognitions we received during the year.
In time of difficulty, BEC Group acted like a help center by coordinating with related organizations to support people in impacted areas until situation subsided to show that BEC Group is a dependable organization for Thai society.
BEC Group are fully aware that operation with responsibilities to social and environment along with good governance to our stakeholders will take our organization to sustainable success. The company's Sustainability Development Policy is our work guideline for directors, management, and employees. We encouraged staff volunteer campaign, called Channel 3 Staff Volunteer To Do Well that has arranged number of social activities in 2022 with the prospect to support local communities and to reduce environmental impacts. This year our campaign theme was about environment; we aimed to raise awareness about reducing plastic single-used containers and knowing how to properly recycle them; the campaign included 'Take less containers and separate them for recycle.' Moreover, we will not stop doing good deed.
On behalf of BEC Group, all directors and I would like to thank our executives and staff for together driving our business to success, also thanks to our shareholders and other stakeholders, who are government and private sectors, civil society, and every sponsorship for always supporting us. I am hopeful that our strong intention to successfully operate the business based on corporate governance with caring for communities and environment will continuously bring BEC Group to sustainable growth along with Thai society.
President of TV Business