12 May 2021
News Program Rating improved since the first week of May 2021.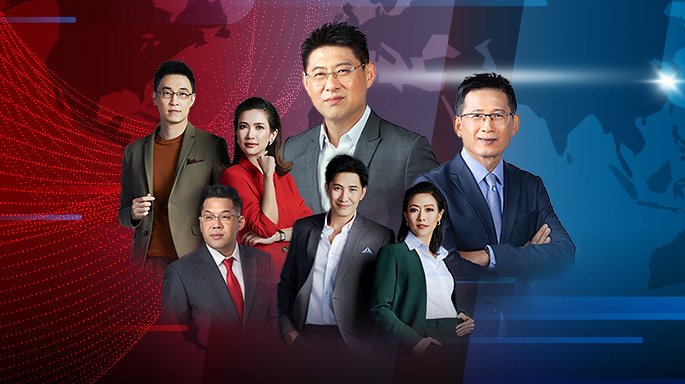 12.05.2021: After the revamp of Channel 3 News Programs, the programs' TV Rating improved significantly for the whole first week of May, especially Rueng-lao Chaw-nee program (morning news program) that was welcoming back Sorayuth Suthasanajinda to be host again. The increment was not only among TV audiences but also online viewers. In addition, others news program during the day also got improved rating.
The key tactic of Channel 3 News Program was highlighting the anchors' characteristics, that defined programs' styles to attract audiences in different times of the day. The success was proved by the increments of audiences both on TV and online screen.
Rueng-lao Chaw-nee program gained almost 200K LIVE views, and it was watched online more than 400K times. Also, the hashtag of the program was up to number one Thailand twitter trend since the first day that Sorayuth was back to the screen after 5 years.