26 December 2022
Channel 3 and Alliance Unite to Deliver "Bookshelves" under the Campaign "reBOX to School" to be 2023 New Year gifts to Border Patrol Police Schools across Thailand
On 23rd December 2022, Channel 3 joined the event to deliver books and bookshelves to the Border Patrol Police Schools across Thailand under the campaign "reBOX to School" which has organized for the third consecutive year to present as Christmas and 2023 New Year gifts to Border Patrol Police School students from kindergarten to elementary levels to have new books and bookshelves in their library.


Channel 3 joined with Thailand Post and total of 40 Alliance from public, private and mass media organizations delivered books and bookshelves made from recycled paper packaging materials. Thailand Post and the Alliance invited the public nationwide to leave used paper packaging at drop-off points at any Post Office and other drop-off points nationwide under the campaign "reBOX to School". Channel 3 also invited the employees and tenants to donate the used paper packaging at drop-off points at Maleenont Tower, Rama 4 Road. Channel 3 supports optimal waste management and therefore has promoted the employees to sort waste at source and can turn into high value products. In 2022, the Alliance helped to aggregate 110,000 kilograms of used paper packaging for recycling at SCG Packaging Public Company Limited which can be recycled into 95 bookshelves for the schools.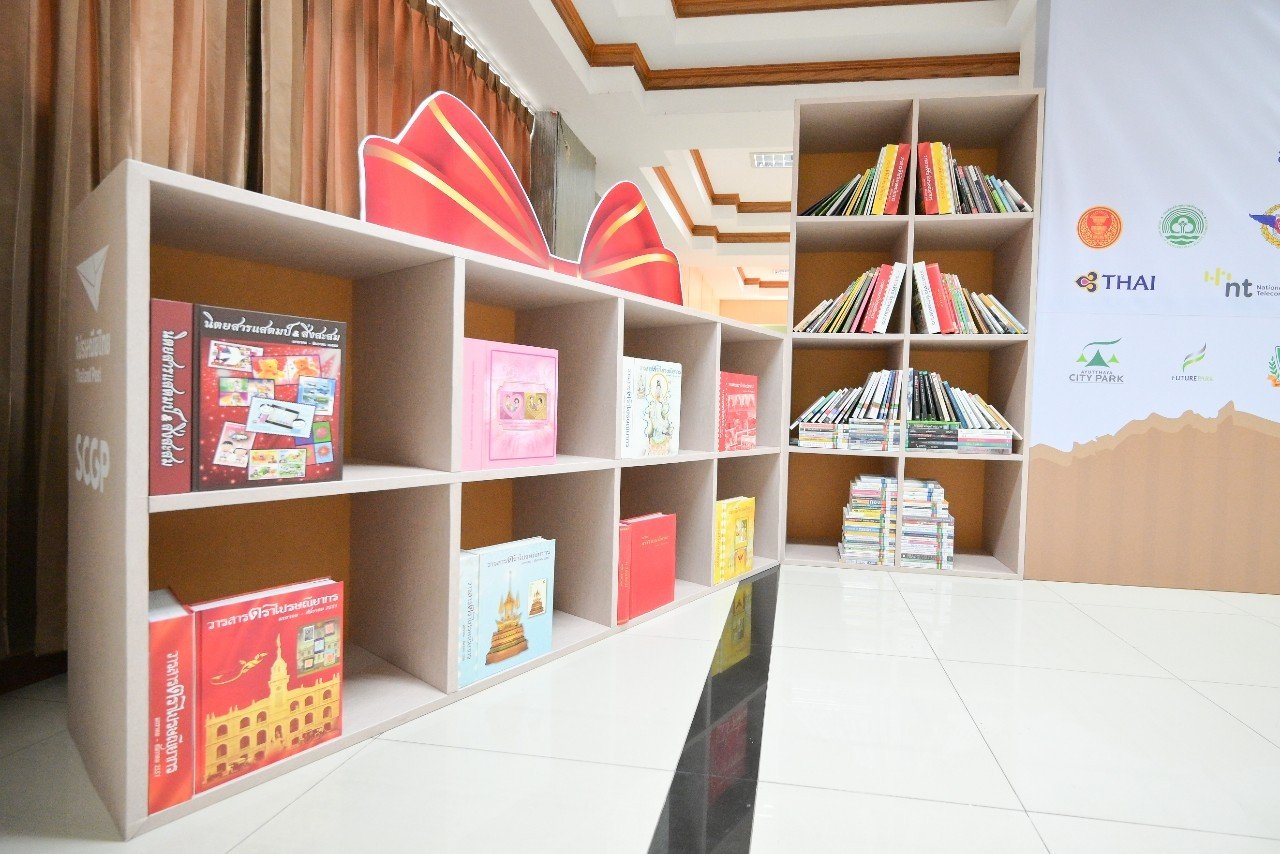 Channel 3 plays a vital role in waste management to be a part of promoting to reduce the natural resources in the production which will bring to minimize waste according to Circular Economy concept and three fundamental pillars of sustainable development: economic, social and environmental.