16 November 2023
BEC Contents streamed on Prime Video as the First Screen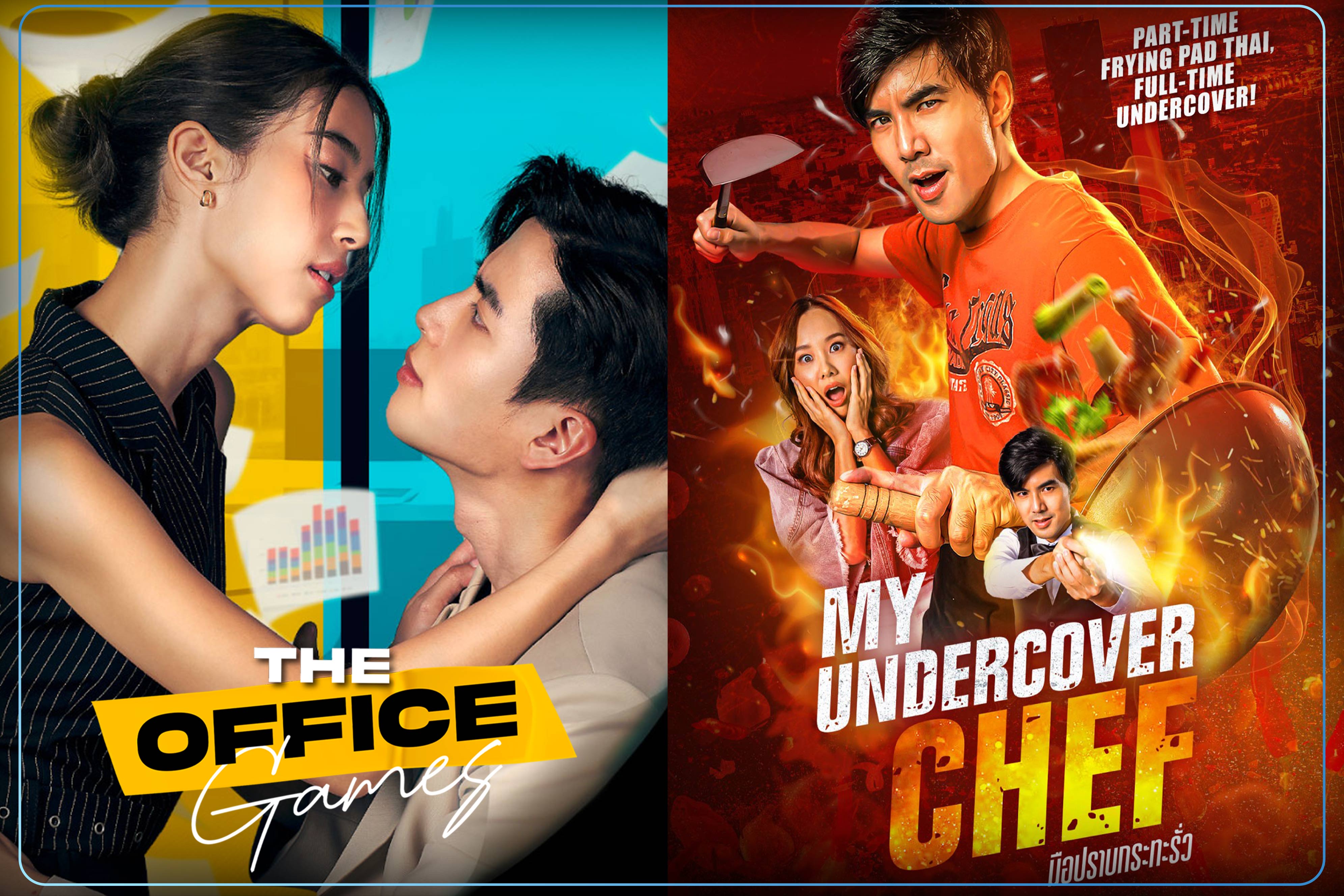 BEC closed the business deal with Prime Video. It is the first time that BEC contents will stream on other platform as the first screen, before its own platforms which are TV Channel 3 and 3Plus Platform.
The two contents are the Office Games and My Undercover Chef; they will be streamed to audiences in ten territories, which are Thailand, Singapore, Indonesia, Malaysia, Vietnam, Cambodia, Laos, Meanma, Brunei, and Timor Leste.
The Office Game stars Mint Chalida Wijitvongtong and NonKun Chanon Santinatornkul; it will premiere on 23rd of November 2023. My Undercover Chef stars Toey Jarinporn Joonkiat and Ter Chantavit Dhanasevi. It will premiere after the Office Game, 21st of December 2023.