Vision
Thailand's leading content and entertainment platform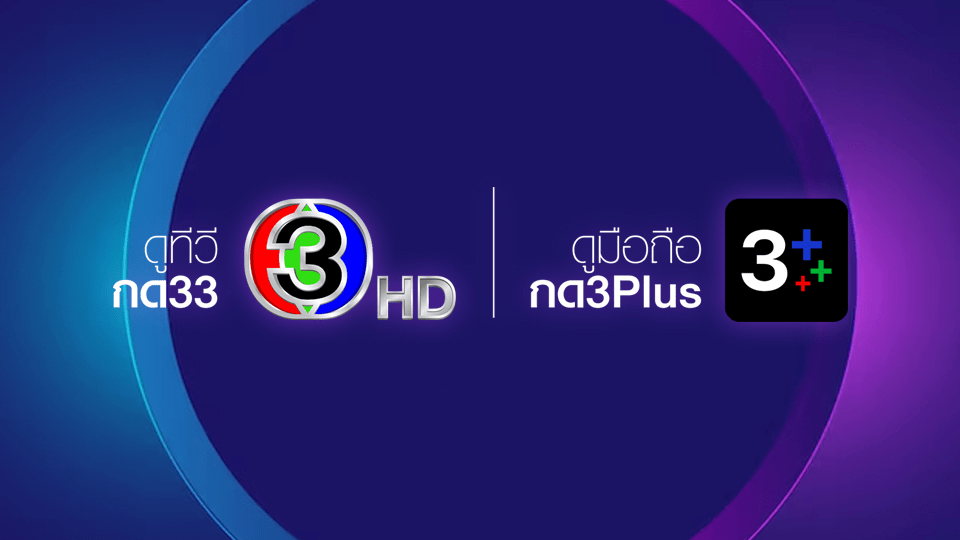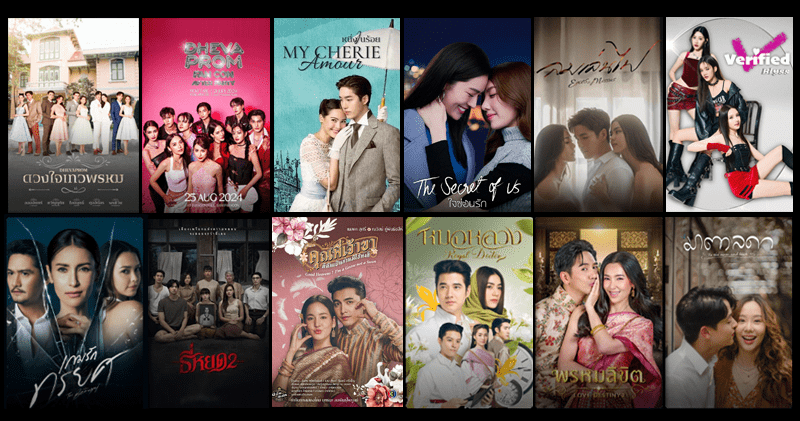 Mission
Rebuild BECW to become a forward-thinking and lean organization, Leveraging CH3 creative DNA to deliver fresh and engaging content for today's users, And technology to deliver innovative and effective media, across all screens, beyond Thailand
Core Value
Do things we have never done before
Users/Viewers first, ratings and revenue will follow
10% Strategy 90% Execution
Professionalism, Performance & Transparency
Strategic
Single Content Multiple Platform

Strategic Goals
Maintain Current Market Positioning and increase the number of new viewers

To maintain TV ratings and the number of viewers, we have to maintain our current market positioning and strive to expand our audience base by focusing on prime time drama content development and generating revenue from non-prime time news and variety program, as well as strengthening weekend programs.

In addition, since the core of our business is "content", we, therefore, plan to improve our content to firm our strength and to enable our content to be able to generate revenue from online channels and foreign licensing (Single Content Multiple Platform).

News Programmes
Focus on delivering relevant, up-to-date, and reliable news programmes by qualified and professional reporters.
Present outstanding news programmes via deep analysis and clear and concise reporting.
Deliver reliable news to our audiences across offline & online platforms as the center of the dependency of the people in the country.
Use the online platform as a place to raise awareness, and to expand the target base to young generations.
Drama/Series
Expand viewer base to include rural and younger audiences via new drama content and patterns, new producers, and new artists/faces.
Create interesting and intriguing idea to viewers via new drama/series plots, new story-telling techniques, and unexpected plots/roles of actors/actresses, while maintaining the quality of production that CH3 has come to be known of.
Variety Shows
Present variety shows in a modern manner. The programmes are produced by qualified producers, both international format and programmes produced by the company itself.
Improve good variety shows to exceptional standard.
Generate and Diversify New Revenue Streams

Our goal is to become a more diversified, global business, with less reliance on local TV loose spot advertising spend. With TV spot advertising on the decline continuously, we are building new innovative advertising solutions that directly meet the needs of today's advertisers, whether it be direct to consumer (D2C) solutions (e.g. home shopping, QR, SMS) or brand awareness and engagement via integrated marketing solutions (e.g. sponsorships, tie-ins, and activities).

Operating business under "Single Content Multiple Platform" strategy will generate and diversify revenue streams. We expect to grow our global licensing and Digital Platform by 20% from the base revenue of each business in 2020. For our global content licensing revenue, we continue to focus mainly on China and the ASEAN countries as well as on Digital Platform through various Content Streaming Service Operations, both domestic and international. The company has continuously invested in improving online services. Currently, the company's main Digital Platform is the application "Ch3Plus", which is the digital platform broadcasting live TV, and Re-run programmes. The company gives a lot importance to the application to be the additional channel to generate revenues for the company.
Build Financial Strength

We have built our financial strength, continuously. In 2019, we restructured our organization to be lean and efficient from the returning of digital TV licenses for CH28 SD and CH13 Family to the NBTC. In addition, we also terminated the broadcasting of CH3 analogue due to the expiration of concession agreement between Bangkok Entertainment Co., Ltd. and MCOT Public Company Limited in 2020. As a result, we have saved costs, reduce unnecessary expenses, adjusted work processes, as well as restructuring the organization to suit the current competition, which will enable the organization to swiftly and efficiently adapt to the industrial changes.