Starting Point
Founded on November 10, 1967, Bangkok Entertainment Co., Ltd.
joined hands with government agency in operating 625-line color TV station under a joint investment agreement submitted for establishment of the TV station on December 3, 1967 and entered into an agreement with Thai Television Co., Ltd. on March 4, 1968.
In 1969, Thai TV Channel 3 organized its foundation stone laying ceremony which took place at the 19-kilometer marker located on Phetkasem Road, Nongkangploo, Nongkaem, Bangkok.
At the beginning of 1970, the construction of the first official building of Thai TV Channel 3 was completed. Covering total area of roughly 6-Rai, the building is made up of Head Office, TV Broadcasting and Equipment Building, and Power Generator and Cooling System Building. The Head Office is a 4-storey building with a total of 4 live broadcast studios installed with large screen for displaying sky background with high definition and virtual background color changes.
During its initial stage, Thai TV Channel 3 broadcasting service covered only Bangkok and 18 nearby provinces, which accounts 20.64% of the entire country. The first broadcasting service was tested on January 11, 1970. Two months following its first trial, Thai TV Channel 3 was officially in operation on March 15, 1970 from 9.30 AM onwards.
On March 26, 1970 at 10.00 AM, Thai TV Channel 3 officially launched it TV broadcasting service. The opening ceremony was kindly attended by Field Marshal Thanom Kittikachorn, the Prime Minister at that time. It is also the day on which Bangkok Entertainment Co., Ltd. signed a contract with Thai Television Co., Ltd. This contract remained effective until March 25, 1980. Apart from the official launch of its TV broadcasting service, Thai TV Channel 3 also launched its 105.5 MHz FM radio broadcasting service from its Head Office located at 2259 New Phetchburi Road, Bangkok.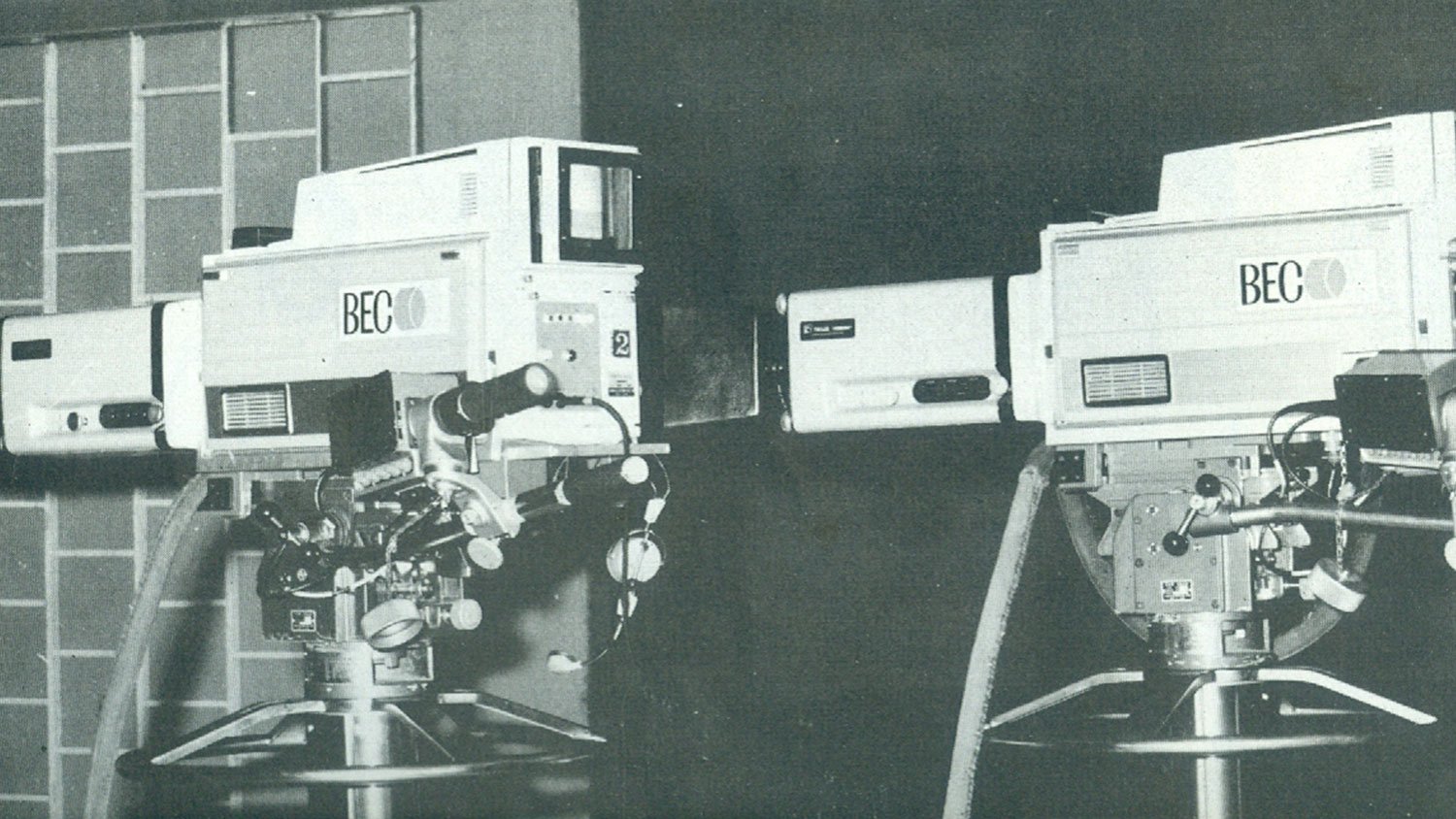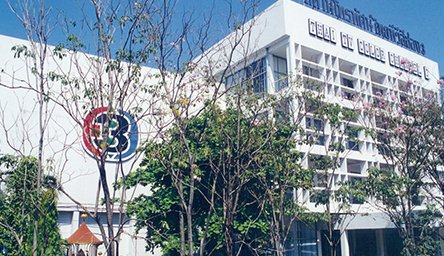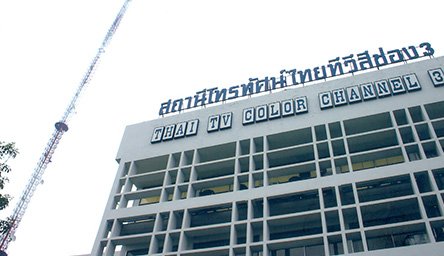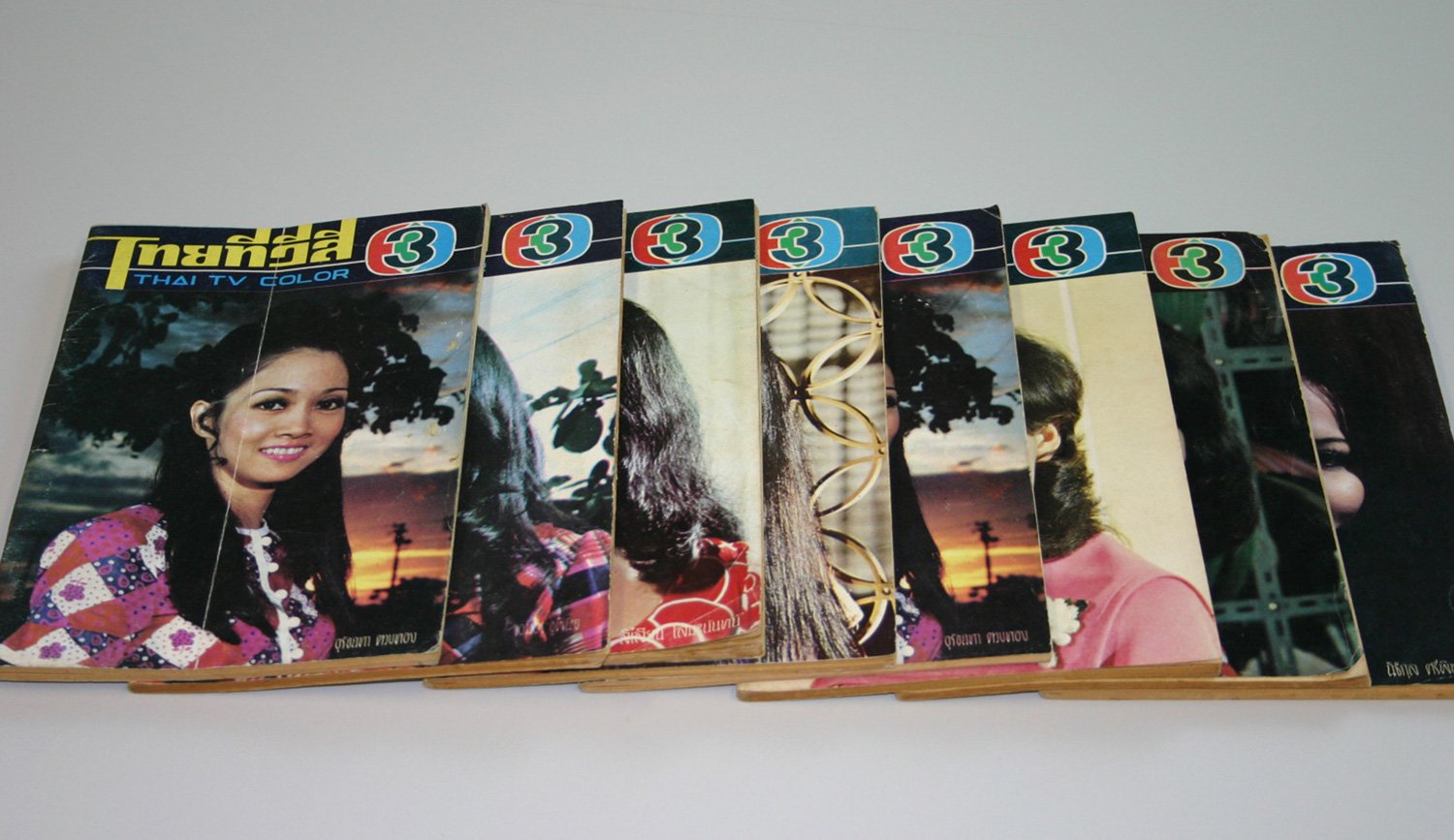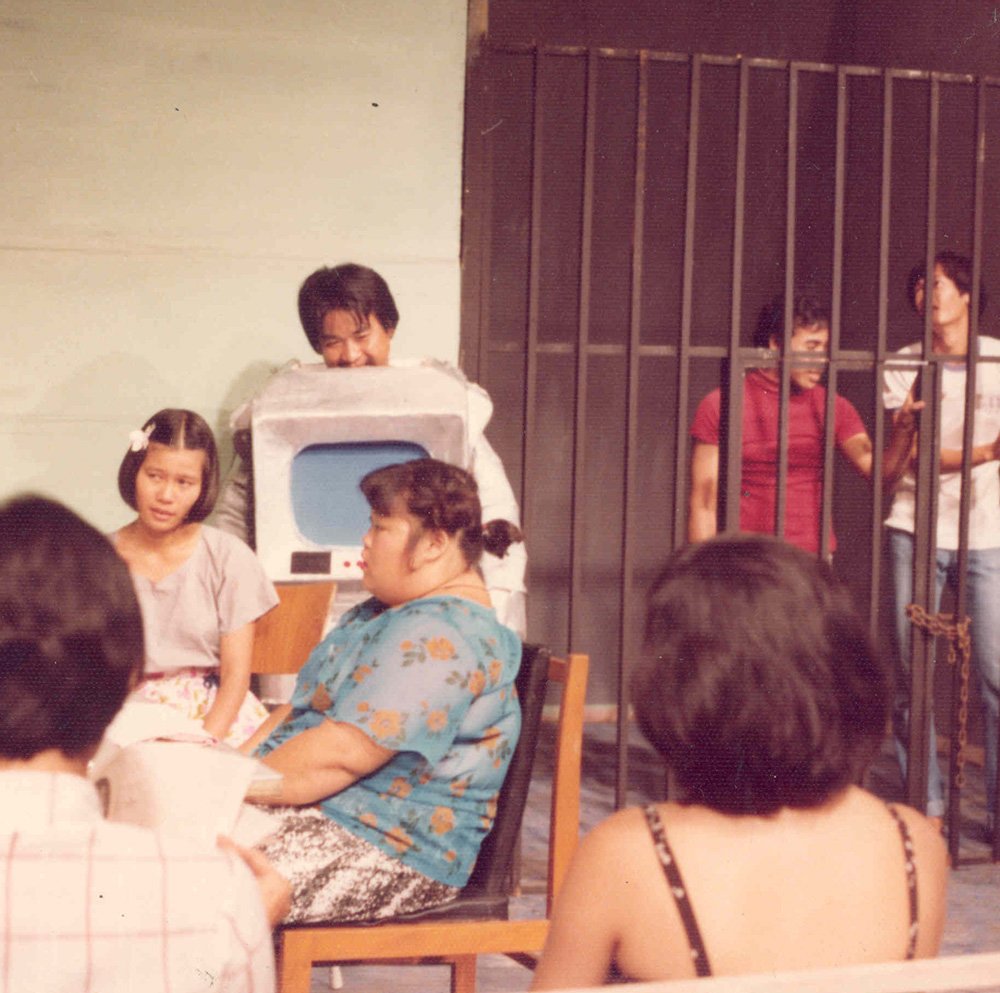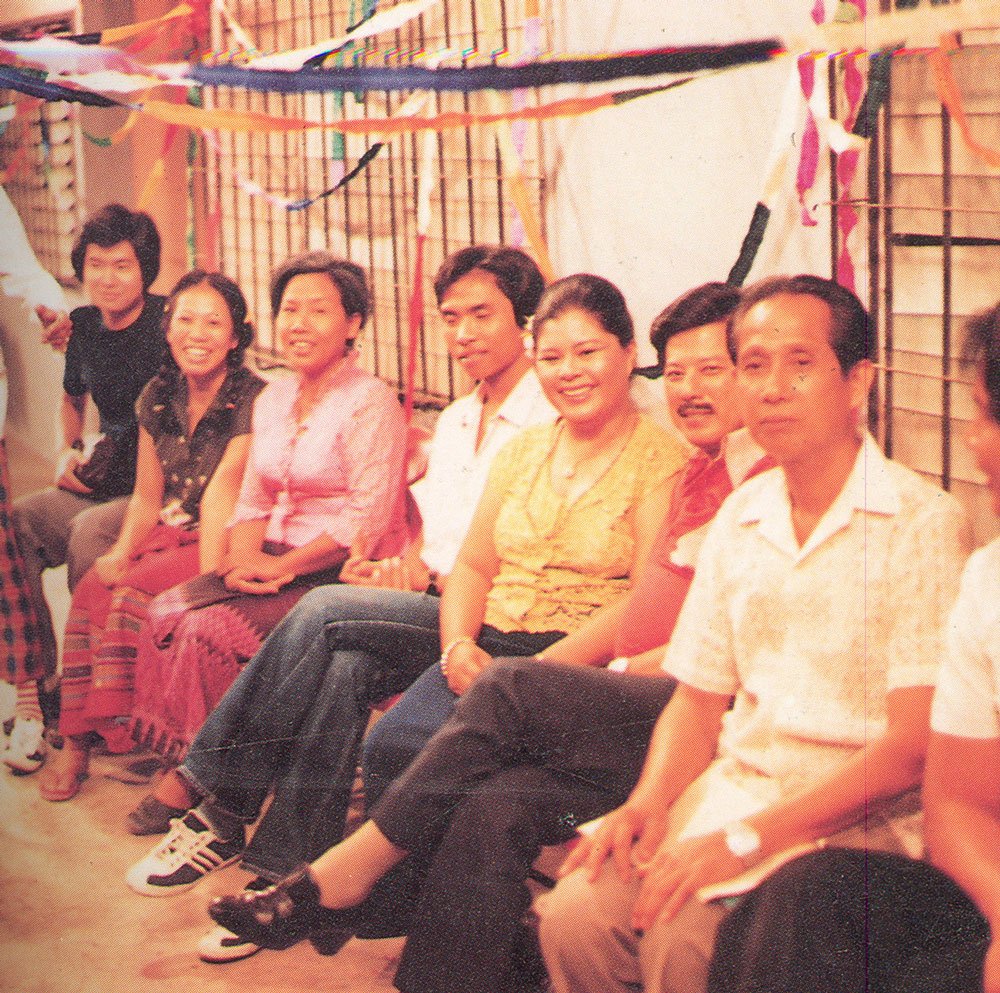 Starting Point from 1970 – 1978
During its initial years of operation, the TV programs broadcasted by Thai TV Channel 3 were mostly TV series or long films with live dubbing. At that time, two sets of Telescene were installed along with 16-mm and 35-mm projectors and a slide projector. By using 625-line broadcasting system which enables 25 images per second, each film must therefore be broadcasted at the speed of 25 frames per second whereas its sound track must be simultaneously broadcasted via 105.5 MHz FM radio station.
In 1976, Thai TV Channel 3 improved its drama programs presentation quality by not telling character lines during presentation, enforcing rehearsals and recording tape of the show before it is on air. This adjustment firstly began with a drama program called "Fai Pai". The purpose is to allow continuous broadcasting of the show throughout the entire week, which is different from live show trends at that time which were on air only once a month.
On February 3, 1977, the Cabinet passes a resolution to shut down Thai Television Co., Ltd. and replace it with Mass Communication Organization of Thailand (MCOT) in 1977 which was to be established under the Royal Decree from April 9, 1977 onwards. This caused Bangkok Entertainment Co., Ltd., which was operating Thai TV Channel 3, to become a counterparty of MCOT.
Development from 1978 – 1988
In 1978, Thai TV Channel 3 began using U-matic tape to record its drama programs and advertisements before applying it with its news broadcast via satellite system. On July 17, 1978, Thai TV Channel 3 was the first to start live global news broadcasting via satellite system by recording news in Hong Kong using U-matic tape in the early morning and sending small tapes back to Thailand by air. Once these tapes arrive in the afternoon, they would be broadcasted in the evening of the same day. This has revolutionized Thailand's news presentation and helped to attract more audience, causing aggressive competition in the news market up until these days.
In 1981, Thai TV Channel 3 under the approval of Mr. Vichai Maleenont and Thai TV Channel 3 executive team organized a contest to select the best motto for the company. However, there was no winner for the event. Three years later, Mr. Vichai Maleenont along with the executive team announced the company's official motto "Khum Kha Took Na Tee, Doo TV See Chong Sam" for the first time on March 1, 1984 upon celebrating the 15th Anniversary of Thai TV Channel 3 on March 26 by combining the motto proposed by one of the audiences and the concept developed by the employees.
In the same year, severe traffic problems became a daily hurdle for the employees and led to the relocation of Thai TV Channel 3 station to the heart of the city in hope to avoid delays caused by traffic problems. Situated within Robinson building located on Ratchadamri Road, Thai TV Channel 3 built its new TV broadcasting station where it produces TV shows and live programs. Later, the construction of many high-rise buildings nearby had disrupted microwave signal connection between the new and old stations. To avoid this problem, Thai TV Channel 3 once again relocate its TV broadcasting station to Vanich Building and constructed three additional broadcast studios equipped with advance TV production technology and equipment in 1986.
At the same time, MCOT gave Channel 3 permission to operate its own news program. Since then Channel 3 began to use 14 sets of U-matic tapes to record and introduce modernized news presentation starting from presenting global news of CNN and UPITN via satellite and using OB for outdoor shows. It also stopped using film projectors for live broadcasting but still using it to present films for tape recording and using U-matic tape for advertisement instead of film and slide projector.
Later, Thai TV Channel 3 wanted to promote equality among central and regional audiences in terms of quick and efficient news, information and entertainment service access by joining hands with MCOT in planning the expansion of TV network which also gained government support. On July 16, 1987, Bangkok Entertainment Co., Ltd. signed a contract with Mass Communication Organization of Thailand for expansion of its TV network service to ensure nationwide coverage by completing the construction of 22 regional TV stations within the next 5 years. Each station must be installed with a transmitter and related equipment to enable broadcasting on both Channel 3 and Channel 9. All transmitters must receive signal from the main station located in Bangkok via Intel satellite system (INTELSAT) and receivers receiving microwave signal from the services provided by Communications Authority of Thailand (or CAT Telecom Public Company Limited). This contract allows Bangkok Entertainment Co., Ltd. to remain as authorized operator of Thai TV Channel 3 broadcasting services from March 26, 1990 until March 25, 2020.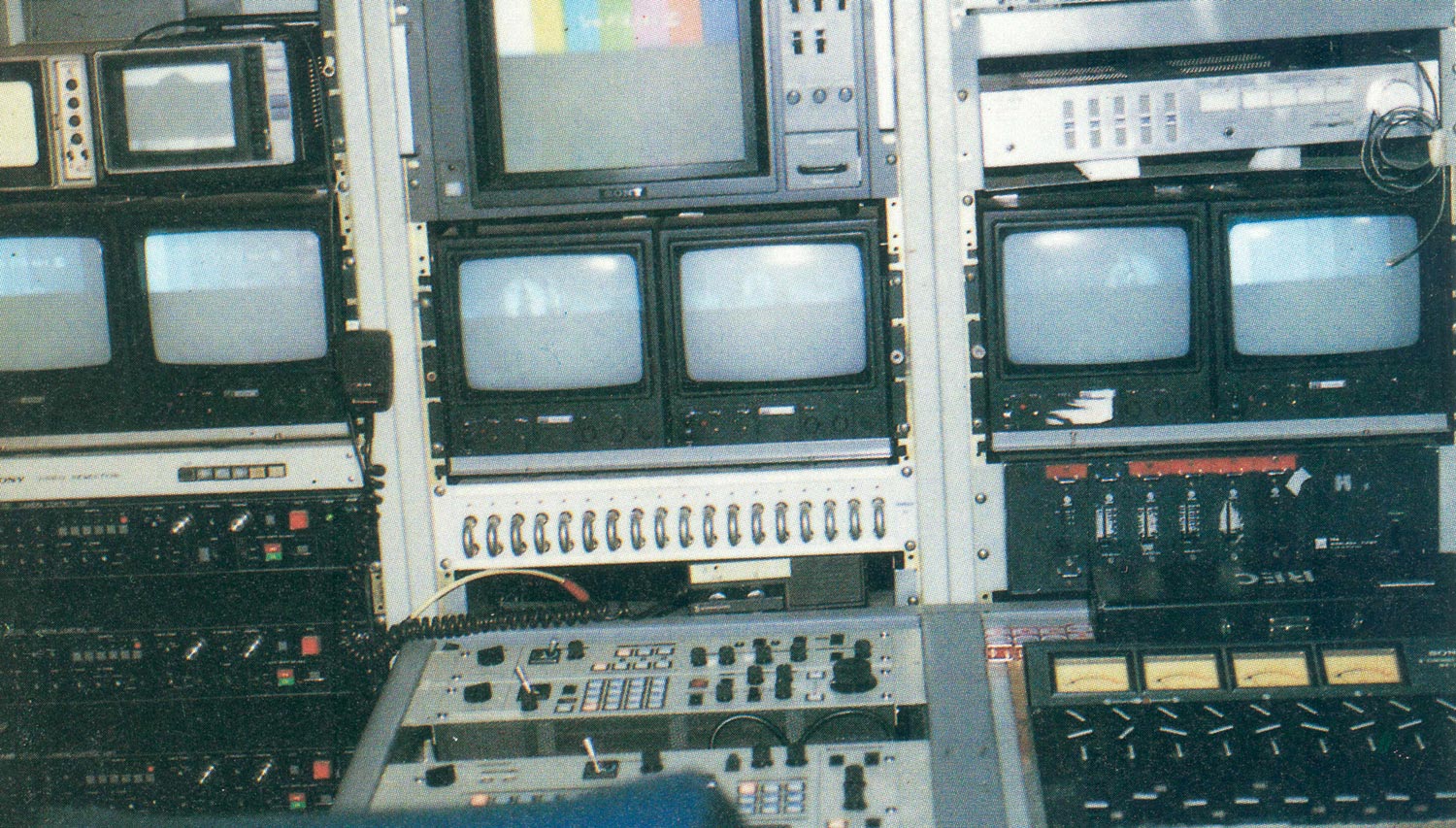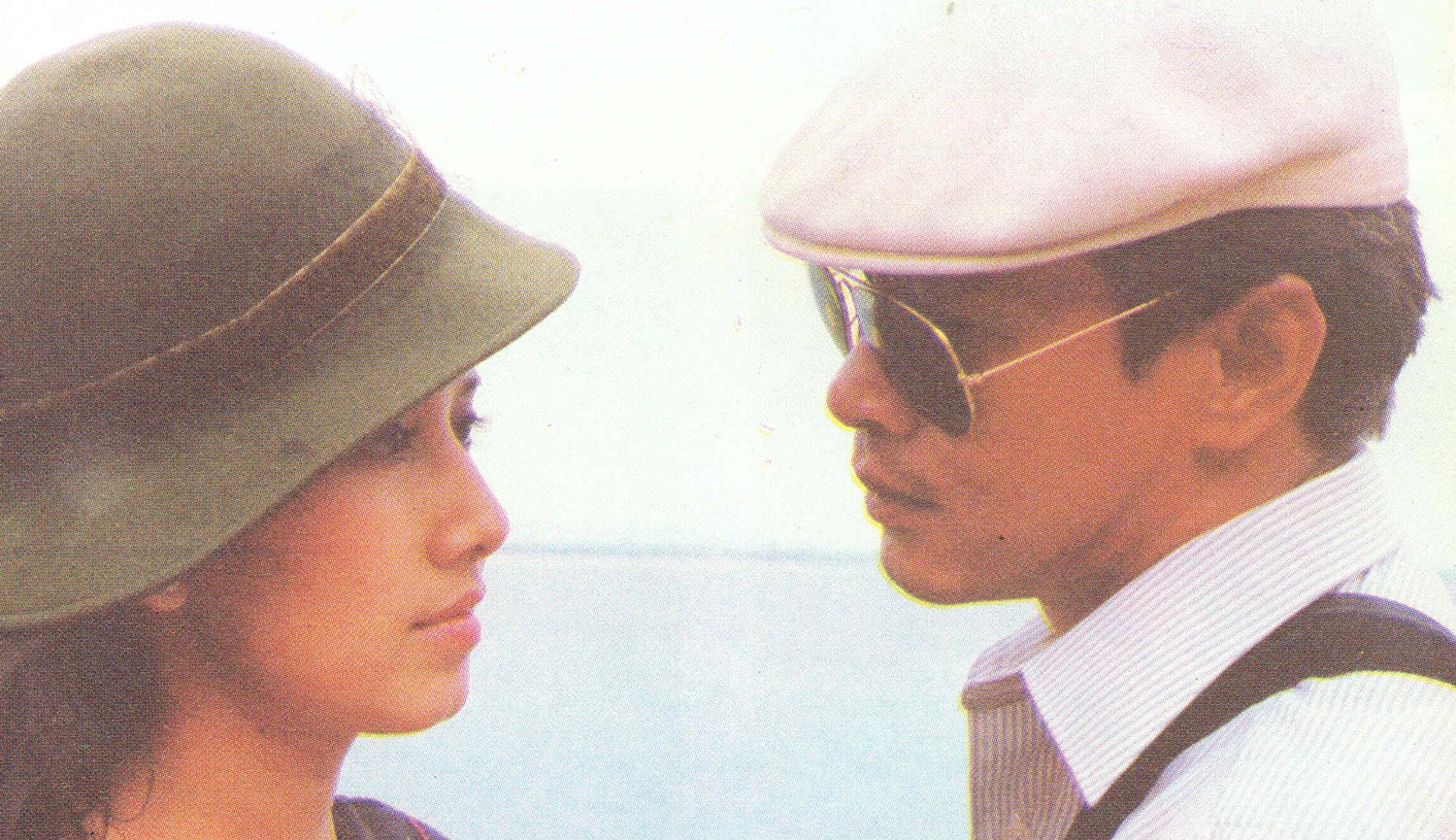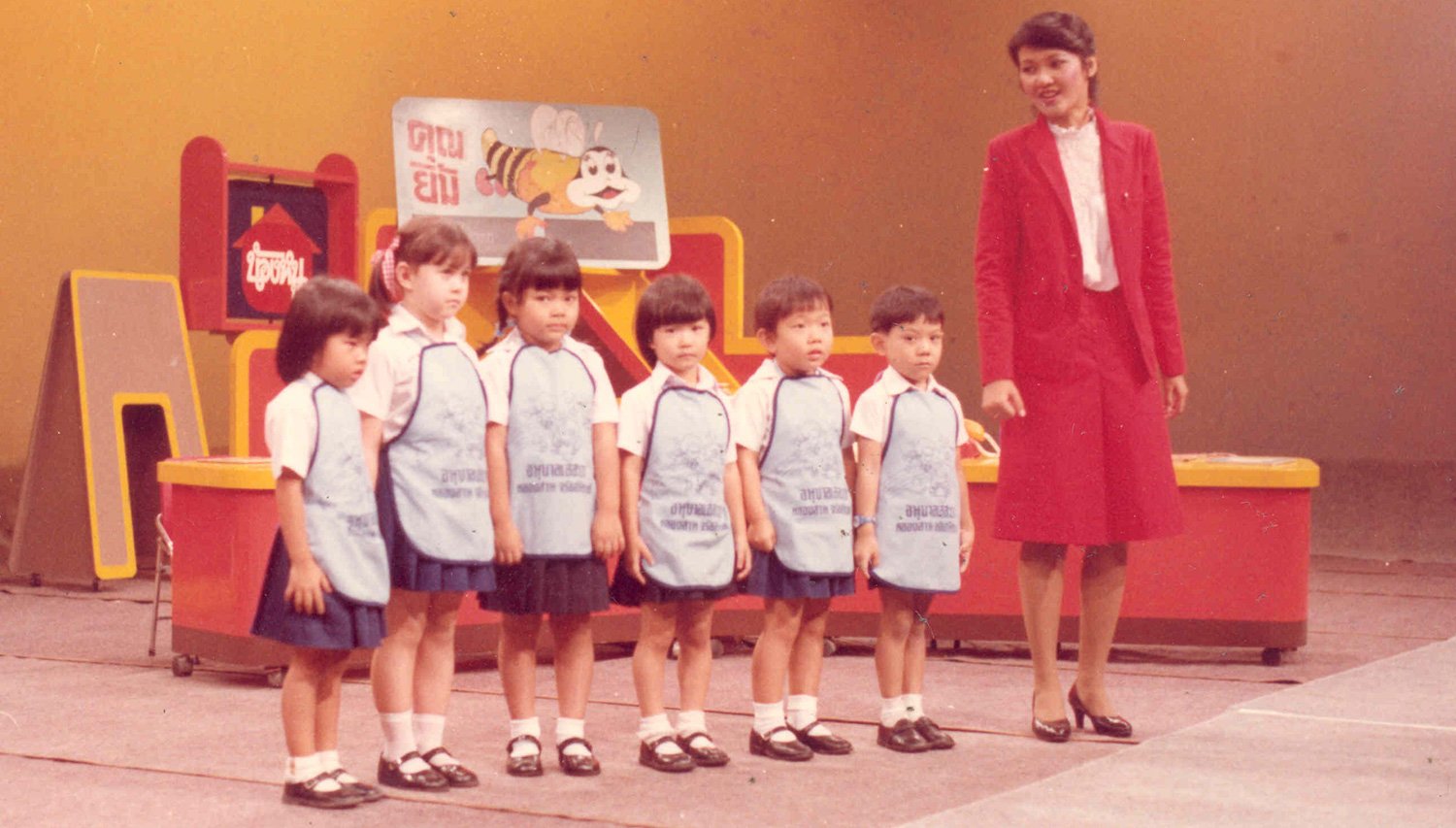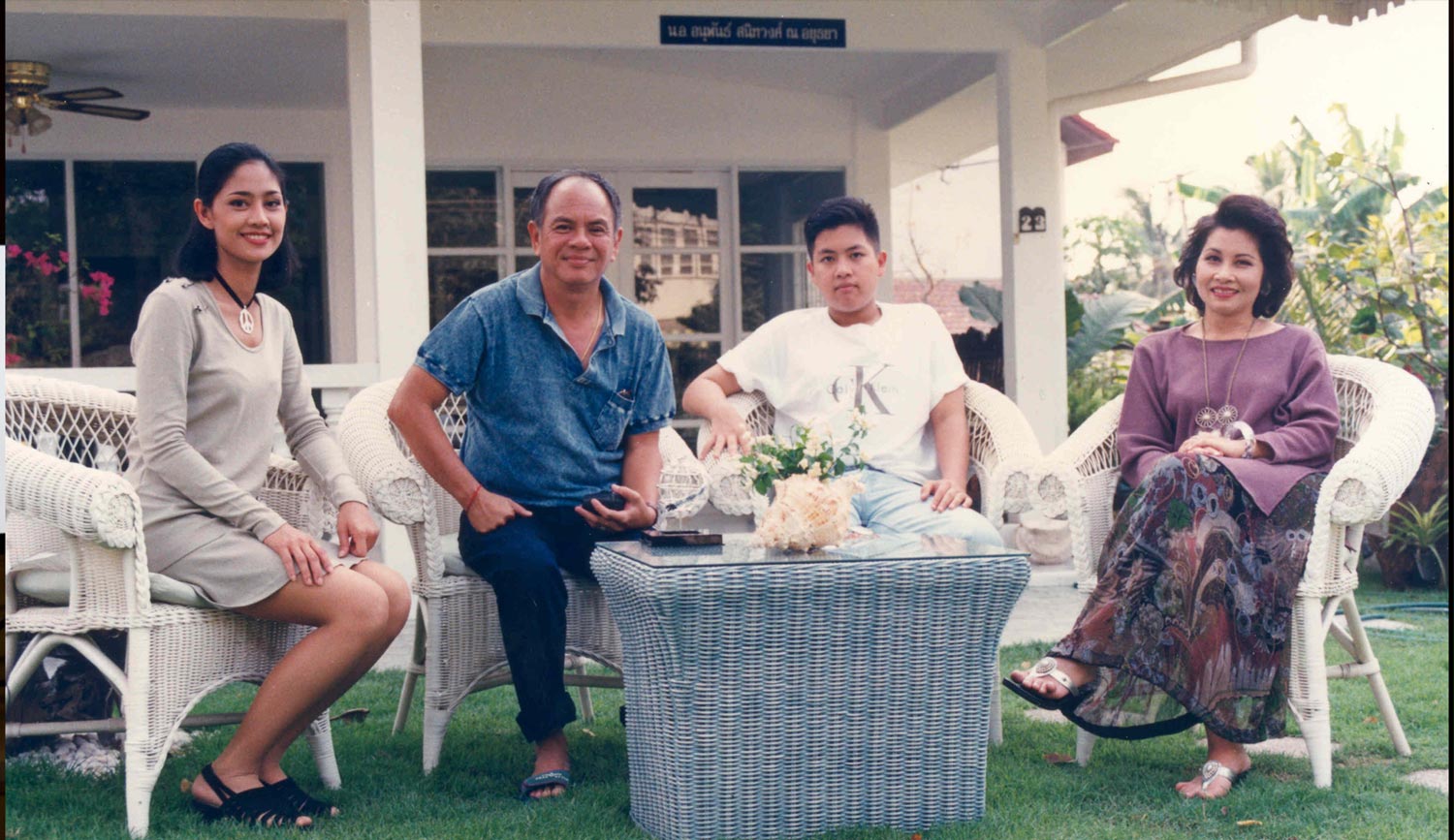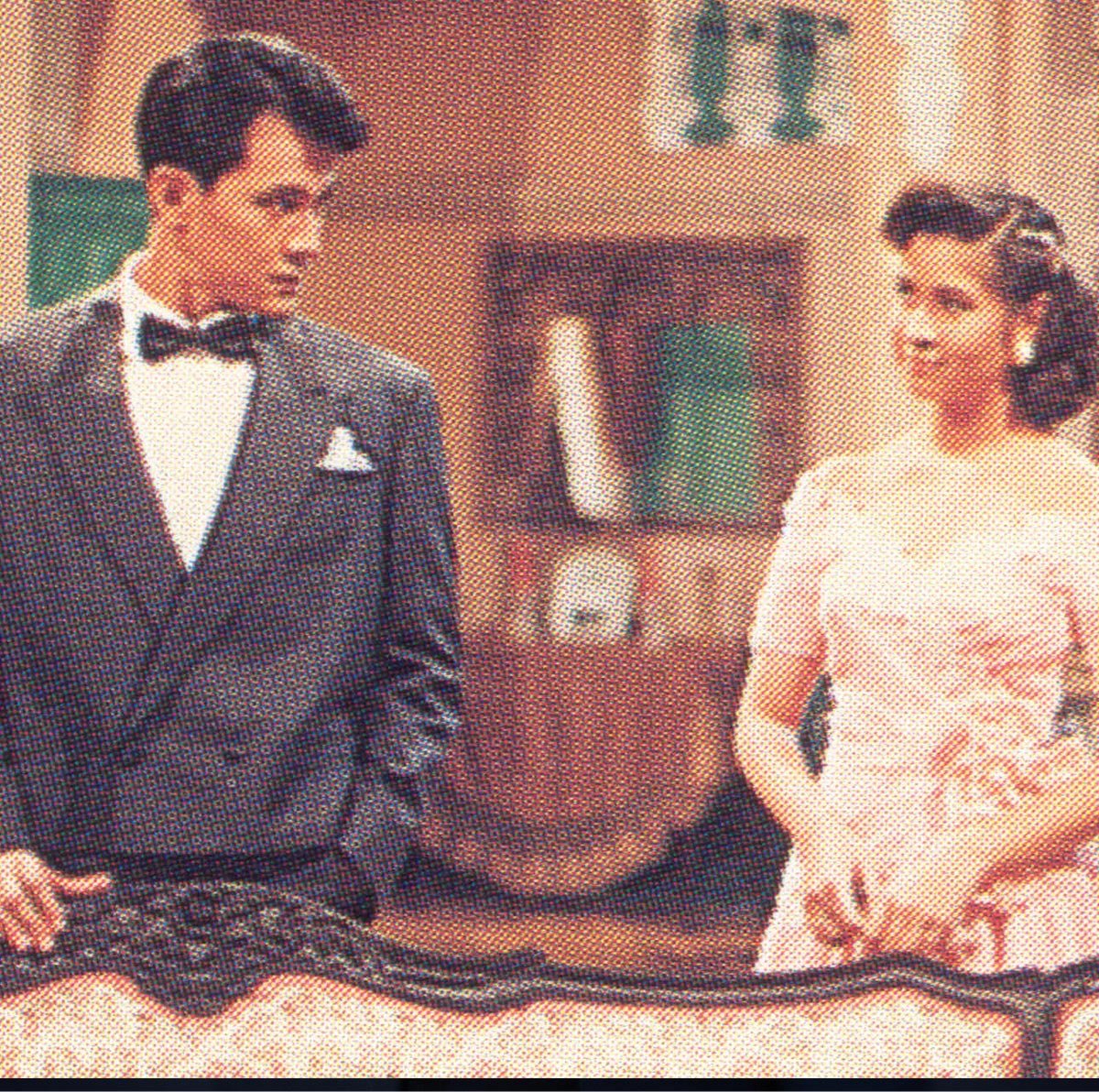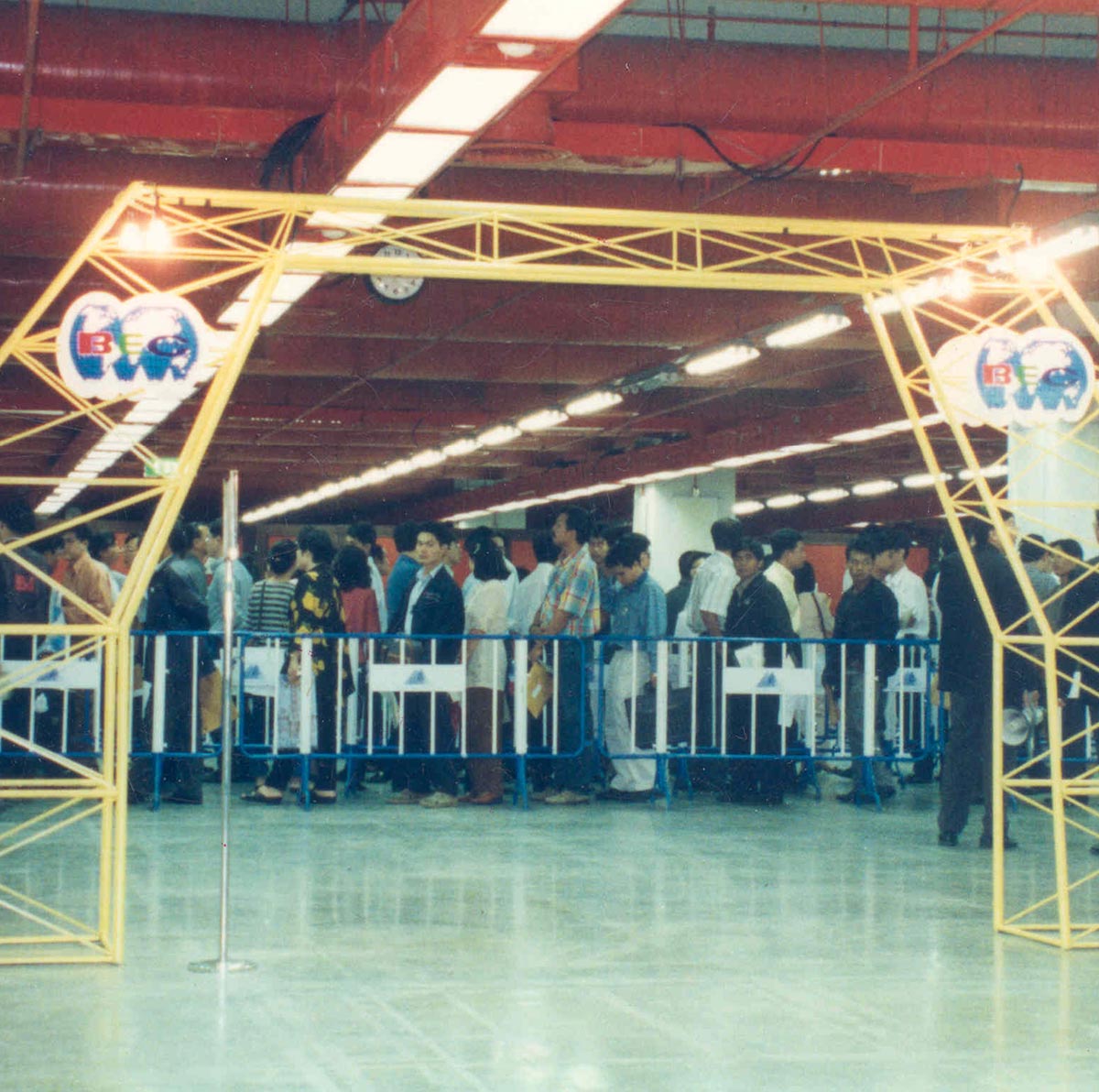 Nationwide Coverage 1988 – 1998
Thai TV Channel 3 began expanding its TV network to other regions across the country since 1987. Its first 5 regional TV stations were officially launched on June 4, 1988, followed by all 22 regional TV stations in July 1989. Later, MCOT and Channel 3 agreed to expand additional 9 TV stations, totaling 31 regional TV stations. By mid-1991, Channel 3 was operating a total of 32 TV stations nationwide. This increased service coverage and access to as high as 89.7% and 96.3%, respectively.
During 1987 – 1988, more advance TV program and news production technology has been developed, especially in terms of production and recording technology to enable higher quality. It was during this period that Channel began its technology development by replacing current TV camera to high-performance CCD camera. This helped to reduce defects found from using the TV camera.
During 1992 – 1993, Channel 3 started using Betacam tape for recording its shows and advertisements. At that time, 24 additional news teams were set up. With Betacam being used in local news production, the number of news team therefore increased to as many as 64 by 1996. To enable quick news production with high definition images and voice, Channel 3 began using Non-Linear ZNLE via computer and Media 100XS in 1997, marking its first step in IT technology application in news production. During these years, Channel 3 also launched its Channel 3 Homepage operated by BEC World and subsidiaries.
Moving Forward 1998 – 2005
Upon ending of contract entered with CAT Telecom in 1998, Channel 3 decided to set up a station for telephone signal transmitting via 11-meter satellite and transmit signal via Thaicom 2 analog system from Nong Kaem Station to other regional stations from then onwards.
In 1999, Channel 3 once again relocated its office to a new location which is Emporium Building on Sukhumvit Road where three new broadcast studios with CG effect were installed for TV shows production and broadcast control. To maintain service quality of regional TV stations, Channel 3 therefore modified its transmitter and expand transmitter capacity for wider coverage, all of which was completed in 1999.
Later in 2000, it started using Betacam SX Digital Tape to record its news program and production. In 2001, it began using computer graphics as a way to adapt towards the upcoming digital age.
Until these days, regional transmit stations are still under constant modification to maintain or enhance higher service quality and to avoid causing disturbance to neighboring countries. This includes changing the broadcasting channel of a network station located in Satun Province from VHF system channel 11 to UHF system channel 55 in 2001 which is the first UHF station of Channel 3. Later, it began to adopt more advance technology which enables energy-saving cooling system by starting from a network station located in Nakhom Srithamarat in 2002 and followed by network stations located in Ubon Ratchathani Province, Nakhon Sawan Province, Nong Bua Lamphu Province and Surat Thani Province in 2004.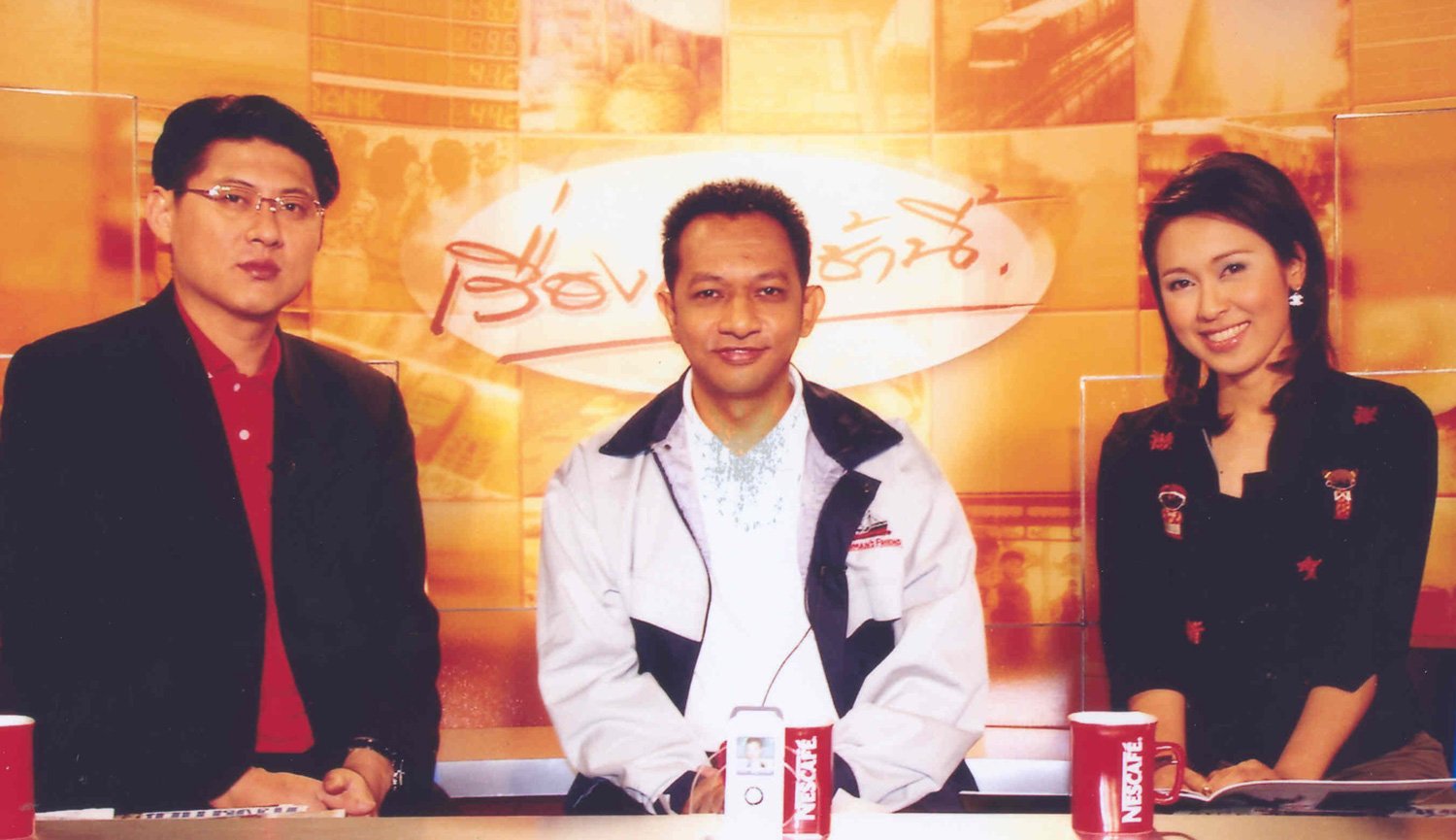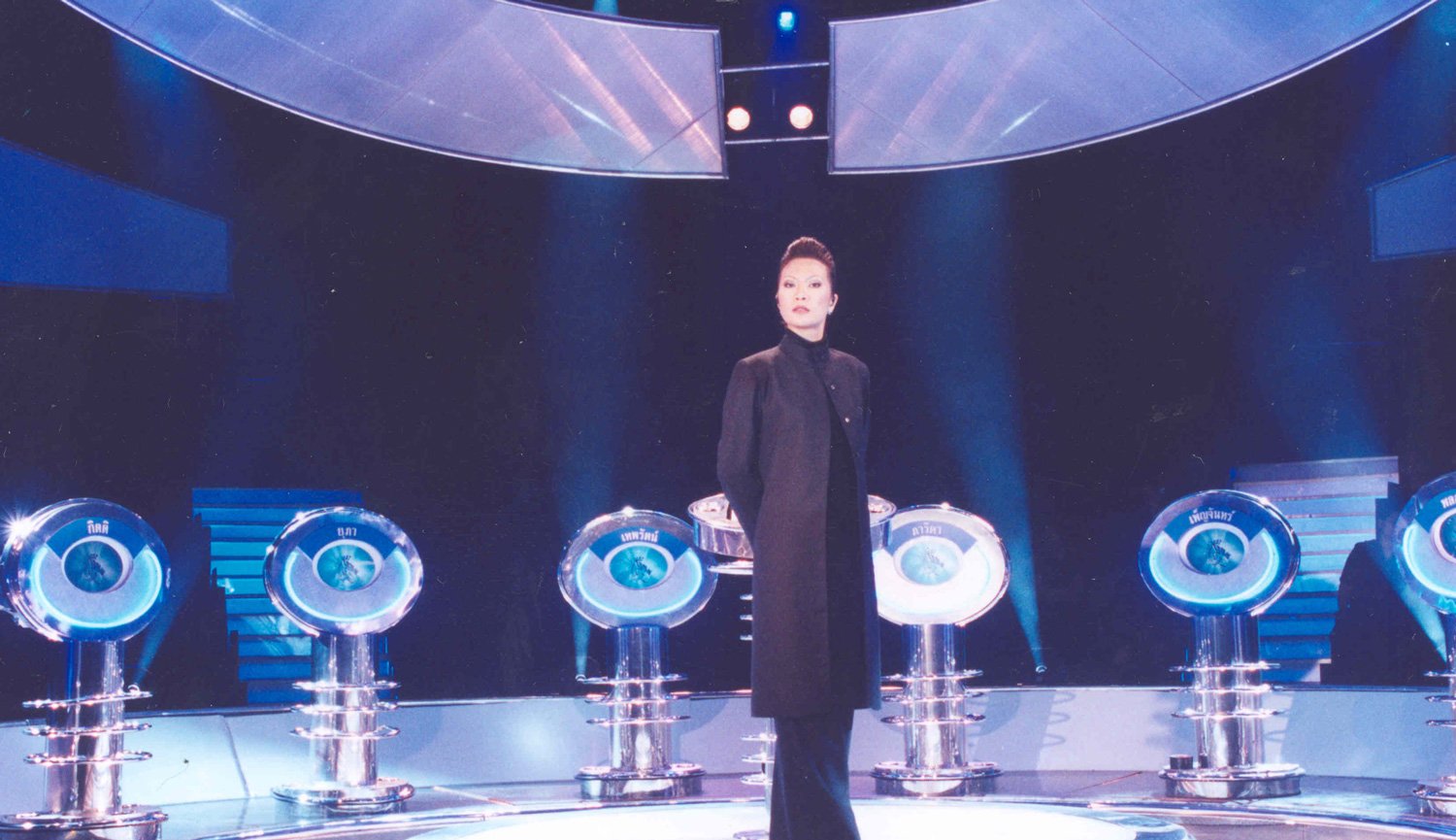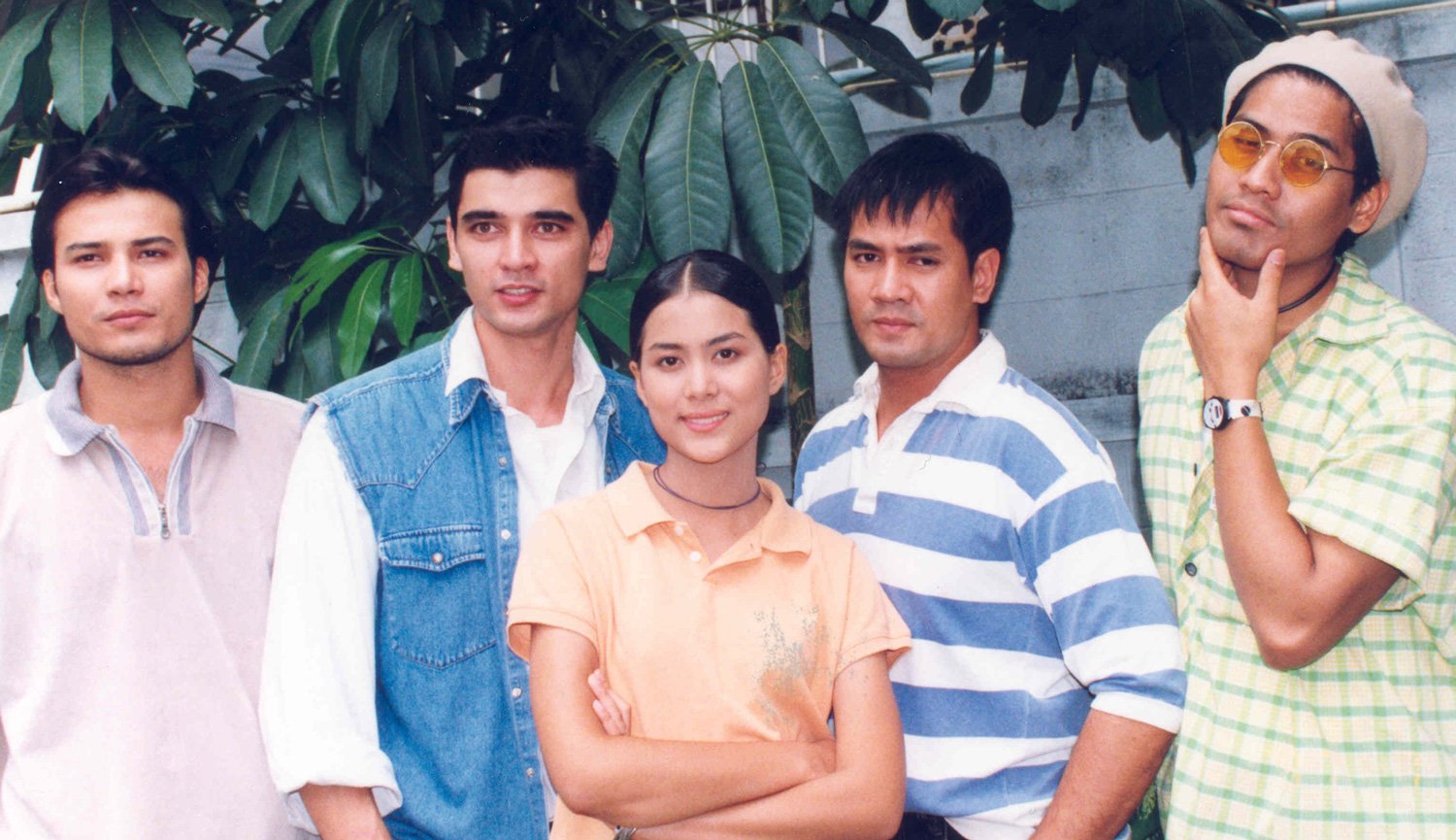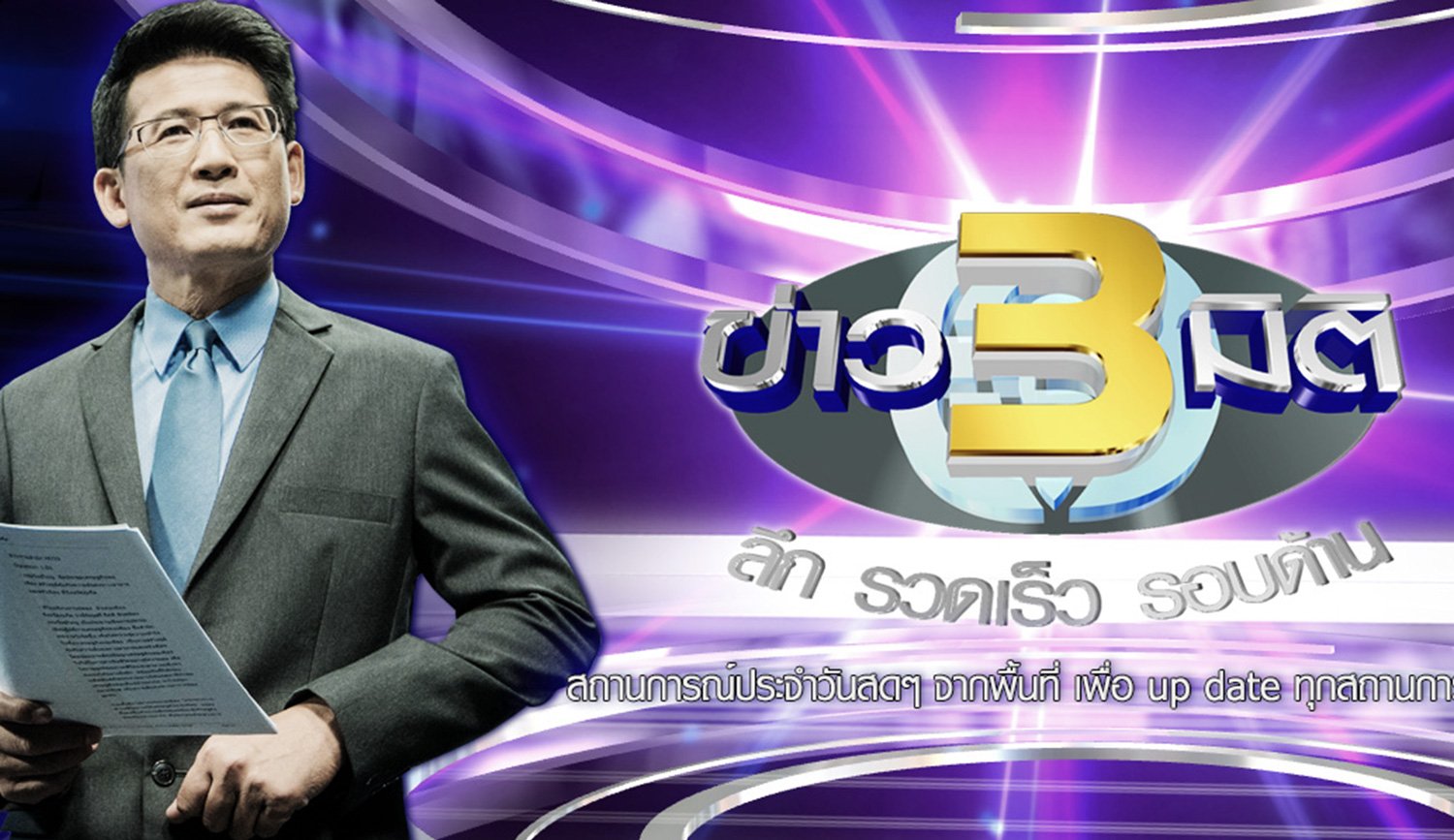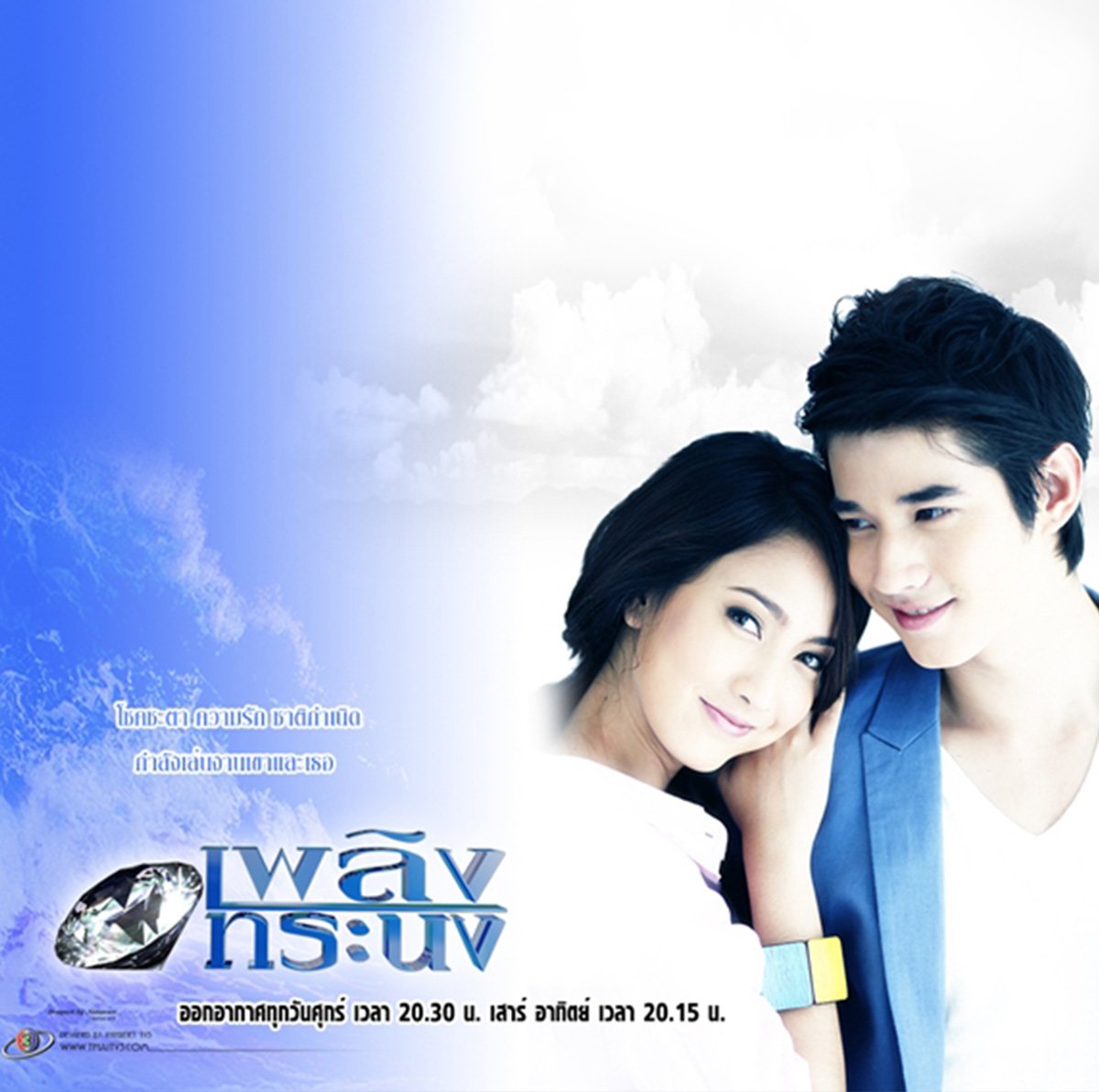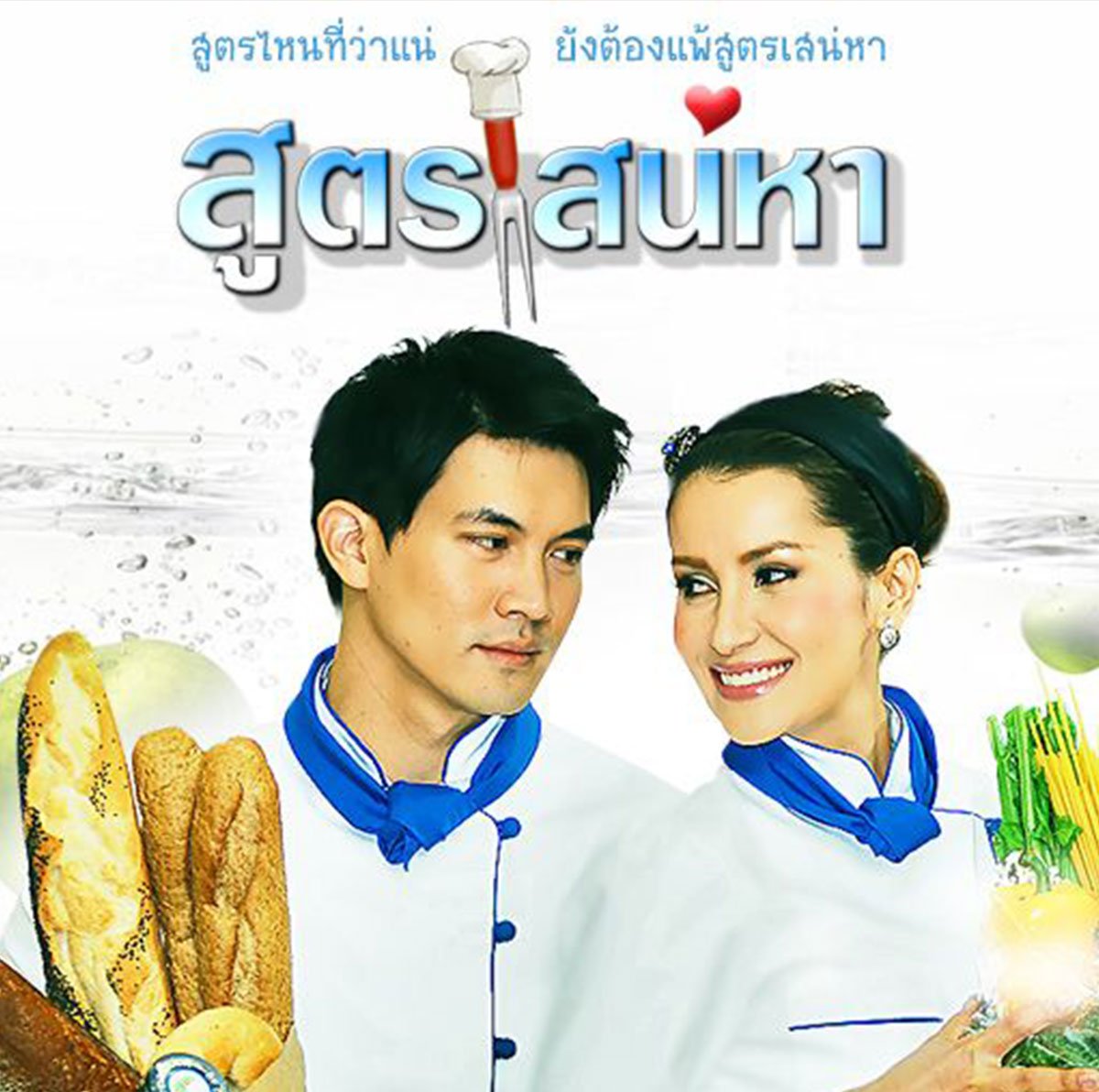 A Giant Leap for Channel 3 2005 – 2012
In 2005, Channel 3 relocated its office to Maleenont Building situated on Rama IV Road. The broadcasting technology is available inside M2 Building where broadcast studio 9, 10 and 12 are located and installed with Digital SD System, TV camera, editing tools and IMX Digital VTR Tape in replacement of Betacam SP Analog Tape. In getting ready for the upcoming IT and digital age, Channel 3 began adopting Video Server System in works relating to advertisement and promotion instead of using tape, including maximizing its network signal transmitting by shifting from Thaicom 2 Satellite System to Digital MPEG-2 System available at Maleenont Building 2 where Nong Kaem Station act as a transmitting station in the analog system simultaneously.
At the end of 2005, the main station located in Bangkok including four network stations located in Chiang Mai Province, Sukhothai Province, Nakhon Ratchasima Province and Songkhla Province had changed its broadcasting system from VHF LOW BAND to UHF to enhance performance efficiency. Channel 3 began its first trial of TV broadcasting via UHF system on March 11, 2005 and official TV broadcasting via UHF system on March 25, 2005 at 9.39 AM.
Also, to optimize broadcasting performance and enable higher definitions of sound and picture, Channel 3 decided to make a huge modification by replacing brand new transmitters at five network stations in February 2007. This includes Chiang Rai Station, Lampang Station, Sakon Nakhon Station and Chumpon Station. All newly installed transmitters are operated on Solid State System and provide cooling of amplifiers using liquid.
On February 15, 2007, Thai TV Channel 3 signed a contract to purchase Digital News Studio worth 80 million Baht from Sony Thai Co., Ltd. for use in its news production and presentation. With this technology, news reporters can access News Studio Computer System to look up past and present events to enable efficient and timely news reporting.
On June 29, 2007, Thai TV Channel 3 signed a contract for rental of Thaicom 2 satellite transponder service in order to expand from 9 MHz to one transponder with aim to improve its news production quality.
In 2012, Thai TV Channel 3 adopted Media Asset Management (MAM) in its TV programs planning, control, production and broadcasting to optimize service quality, including enhancing technology performance to support HDTV system by improving current broadcasting system and equipment to support HD function, installing Virtual Studio and optimizing its Graphic Network System and Character Generator to support HD function. These activities had been carried out since 2012 and were completed in April 2013. Apart from its adoption of Media Asset Management, Channel 3 also set up AVC-Intra standard for signal compression of TV programs and news production in HD System to ensure world-class standard television and news program quality.
Entering Digital TV Era 2012 – Present
In response to the Announcement of National Broadcasting and Telecommunication Commission (NBTC) which requires the changing of analog television to digital television, the Broadcasting and Television Business Commission therefore issued a plan in February 2012 mobilizing Thailand toward Digital Television Era same as any other countries around the globe.
On December 26-27, 2013, BEC Group, which is the parent company of Thai TV Channel 3, assigned BEC-Multimedia Company to join the auction for terrestrial digital TV channels under three categories including High Definition (HD) Program, Standard Definition (SD) Program and Family Program.
On January 27, 2014, NBTC announced the channels won by each company at the auction. BEC-Multimedia won Channel 13 for Family Program, Channel 28 for Standard Definition (SD) Programs and Channel 33 for High Definition (HD Program.
On April 25, 2014, NBTC announced the first date of licensing. BEC-Multimedia then started broadcasting its programs based on the schedule set up for all three channels from between 4PM-12AM daily. However, since the concessionaire of Channel 3 in Analog Television System under the name of Thai TV Channel 3 was Bangkok Entertainment Co., Ltd. which is not the same person as the licensee of all three channels in Digital Television System, in this case is BEC-Multimedia, the programs available on the Analog Television System therefore cannot be simulcasted with the channels in Digital Television System as it did in the trial period.
On September 1, 2014, NBTC passed a resolution to withdraw Analog Television System and terminate its transmission via Satellite TV System and Cable TV Network. This forced Thai TV Channel 3 to negotiate with NBTC, under the advice of administrative court and the Notification of National Council for Peace and Order No.27 including concession agreement entered with MCOT, to allow Channel 3 to simulcast its TV programs in the Analog Television System and on Channel 33 HD in the Digital Television System on October 10, 2014.
As a leader in television business industry throughout 50 years, Thai TV Channel 3 have developed in many ways through IT integration to optimize its service quality, address market demands and deliver highest audience satisfaction. All IT integrations were carried out in accordance with the contract signed with MCOT and under which Channel 3 carried out its own maintenance, repair and replacement of related tools and equipment and procurement of state-of-arts technology and equipment to ensure performance efficiency.
Today, Thai TV Channel 3 operates its business in a form of enterprise making up of 18 departments including the management, production department, news department, TV programs department, broadcasting department, arts department, engineering department, television techniques department, engineering work planning department, electrical power department, radio broadcasting station department ( 105.5 MHz FM), administration department, human resource department, accounting department, finance department, advertisement department, marketing department and public relations department.
Throughout its business operation, Thai TV Channel 3 continuously strives to create and deliver contents that matches diverse market demands in hope to bring more entertainment to its audience by presenting highest quality news, information and entertainment programs to widen vision and introduce new tastes. Thai TV Channel 3 is committed to carry out its business by upholding its concept of "Khum Kha Took Na Tee, Doo TV See Chong Sam".