18 May 2023
Channel 3 Celebrities Awarded from KAZZ Awards 2023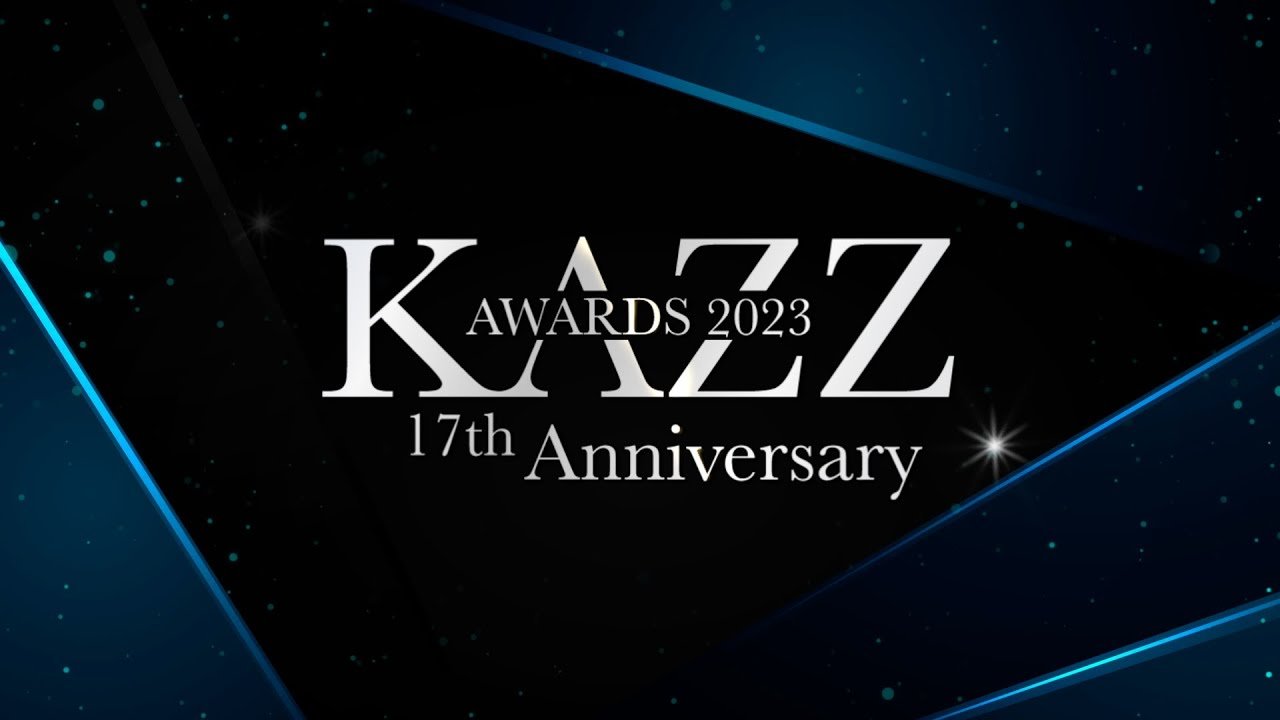 KAZZ Awards is an annual entertainment award event held by KAZZ Magazine. It is a recognition given to Thai personalities who have made a mark in the entertainment industry. The award covers categories related to music, acting, modeling, and other areas of entertainment. This year was the 17th Anniversary.

Here are the Celebrities from Channel 3 and contents airing on Channel 3 presented by KAZZ Magazine.

Female Superstar Awards is Bow Maylada Susri.
Popular Guy of the Year is Ryu Vachirawich Wattanapakdee-paisarn.
Popular Girl of the Year is Gina Yeena Salas.
Series of the Year is 'GAP The Series.'
Rising Female of the Year is Rebecca Patricia Armstrong from 'GAP the Series.'
Popular Female Teenager Award is Freen Srocha Chankimha.