13 June 2022
3Plus announced line up programs and activities for second half of 2022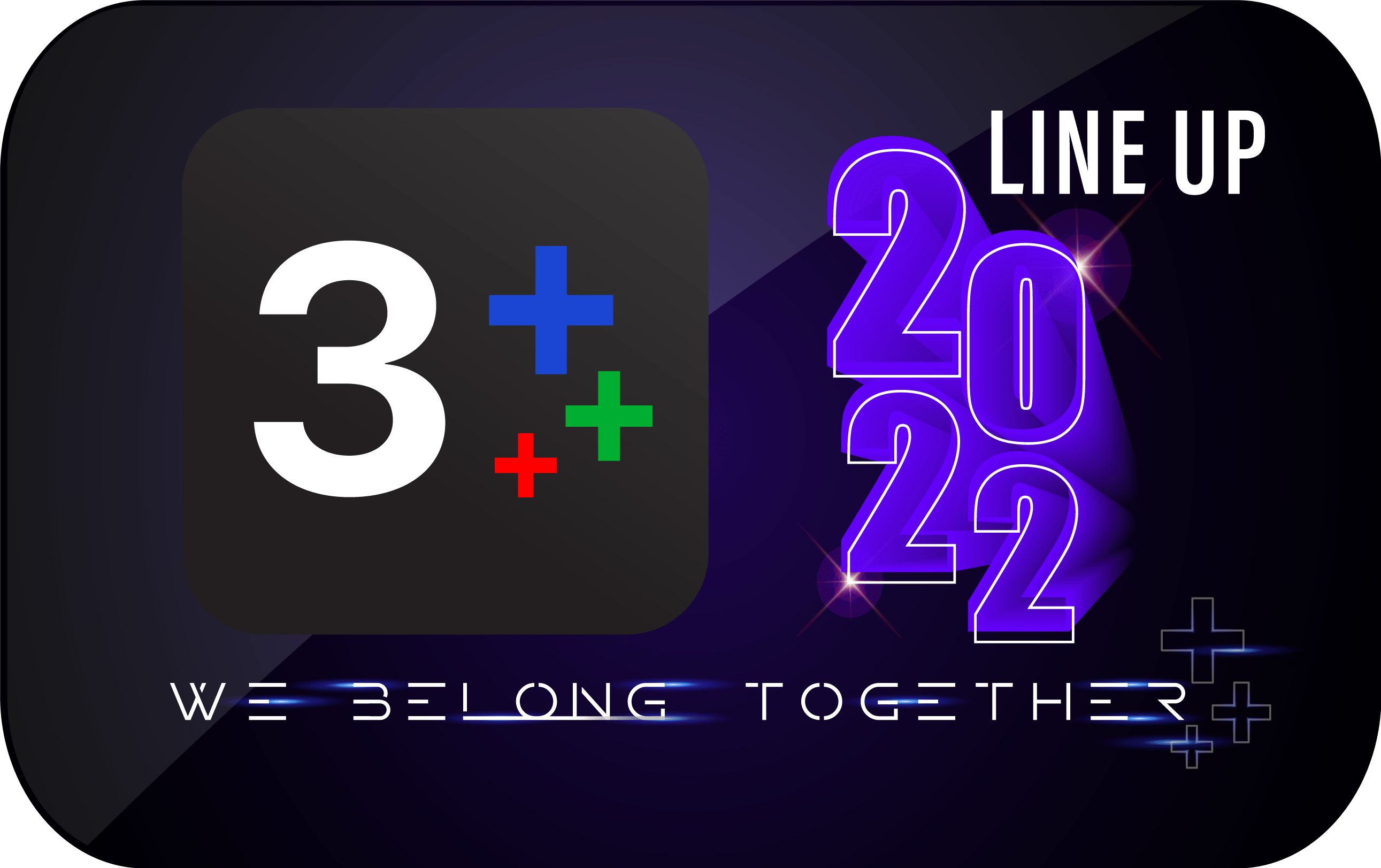 13 June 2022: 3Plus, Channel 3 online platform, announced the lineup programs and its exclusive offers for members that will be available throughout the second half of 2022. The announcement was in an virtual event called '3Plus Line Up 2022: We belong together' that lived on www.ch3plus.com and 3Plus Facebook, on the 9th June of 2022, by Surin Krittayaphongphun, President of TV Business, and Warut Leeruangsakul, EVP Digital Solutions and New Media.

The special contents for premium members in the last half of 2022 included drama uncut versions and special scenes that no one has ever seen before. There will be more latest news programs on '3Plus News' and further coming up variety program 'Sup'ta in Time Out' that Channel 3 celebrities will appear in the program. Another interesting new program included 'Hew-Krasae' (Hungry for the Trend) that will be host by Jackie Jacqueline.

The Fandom activity will continue greater with opportunity for Fanclub to even be closer to their beloved celebrities. There will also be three Y series that are queuing to be on, such as Remember Me and Coffee Melody.

The last show of the event was a massive surprise that Gulf Kanawut Traipipattanapong and Mean Phiravich Attachitsataporn appeared in the show to invite their fans to join the exclusive event '3Plus The Moment'.

The event was hosted by Boom Supaporn.